Don't Let Injuries Keep Your Dog For Their Daily Walk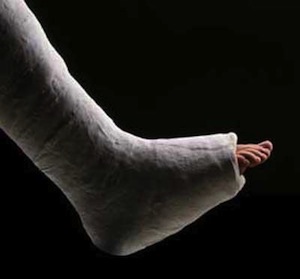 Nothing is worse than an unexpected accident, especially one where you injure yourself, which is why In-Home Pet Sitters offers private dog walking in Brevard County. This way your four-legged friend will always be taken out to stretch their legs and do their business. It can be extremely overwhelming if you have a broken leg, strained back, or any other malady that prevents you from taking your dog on their usual morning or evening walk.
We know that you work your hardest to provide your dog with the best care possible, but when you're under the weather it can be stressful to accomplish these everyday tasks. You won't have to worry about taking your dog on long walks if you just aren't physically up for it; we've got you covered. Give our friendly, animal loving staff a call to see how we can help you during your time of need. It's difficult to calm down an antsy dog, especially if they haven't gotten their daily dose of exercise.
The safety of the pets and homes are the most important part of our business. All of our pet sitters are thoroughly background checked, bonded, and insured through In-Home Pet Sitters. We will not put anyone in a home that hasn't passed our test. So if you find yourself unable to take your dog for a walk or you need other pet sitting services in Brevard County, FL then give us a call today to see how we can help you.