About Us
You are the most important part of your pet's care plan. You know your pet better than anyone, so we work with you to create a care plan to fit your pet's lifestyle! Pets are happier when they are safe and secure at home, in their own environment. We know that you, the pet owner, feel relaxed knowing that your pet is taken care of by loving, responsible, and experienced pet sitters.
We'll walk your dog, let them out for potty-breaks, keep your new puppy on schedule, play with your cats, scoop the litter-box, play with your bird, and feed your fish. We will even check on your home to give it that "lived in look" by rotating lights, bringing in the mail, and watering plants while you're on vacation or away for work!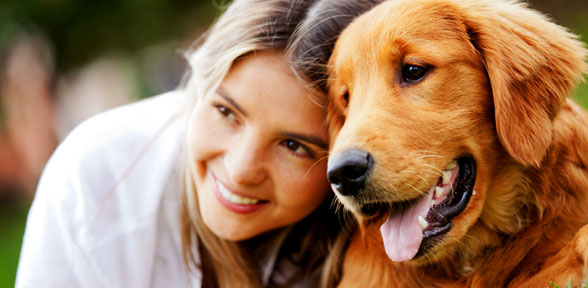 Customers Know Best
Our company is based on the belief that our customer's needs are of the utmost importance. Our entire team is committed to meeting those needs. As a result, a high percentage of our business is from repeat customers and referrals.
We would welcome the opportunity to earn your trust and deliver you the best service in the industry.
In-Home Pet Sitters are proud members and insured by: