Happy May Day For Your Dog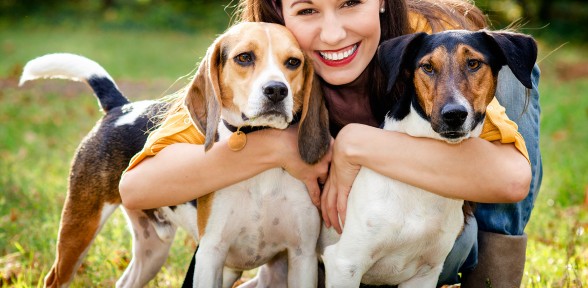 May Day is a day to celebrate with your dog. An old tradition of showing someone you care about them through dances, gifts and even something as simple as a cup of candy. What if you were to celebrate May Day with your dog? Here are some ideas on how you can celebrate May Day all 365 days of the year!
VOLUNTEER AT YOUR LOCAL ANIMAL SHELTER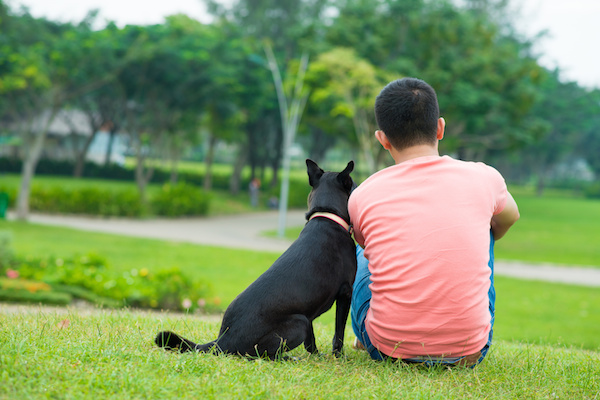 Making the time to volunteer at your local animal shelter is a super, easy way to celebrate May Day for your dog. Call ahead to see if it's ok to bring your dog with you, as you may have the opportunity to play with another dog or two.
BAKE UP TREATS FOR YOUR DOG 
All dogs love treats. When you whip up a batch of homemade biscuits, your dog will love a cup of them. And while you are at it, make a few extras and toss them in a basket and deliver them to the dogs in your neighborhood. What pet owner won't adore you and your dog for making the time to love them?
DINE OUTDOORS ON A PET-FRIENDLY PATIO
If May Day finds you too busy, why not patronize a local restaurant with your dog? Many restaurants now offer special seating for your dog and offer special treats. A super easy way to remember the occasion is to Instagram the experience! If you are lucky and dining on May Day, maybe the restaurant will even have a special May Day Basket for your dog.
If you find yourself too busy to celebrate a special day with your dog when the calendar says. Why not create special days throughout the year? Your dog will appreciate the extra time you give him or her. A new toy, new tasty treats and a little tlc go a long ways when it comes to loving our dogs.