Pet Safety Tips For Memorial Day Weekend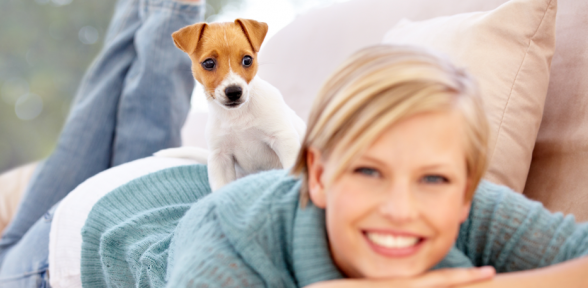 Memorial Day is upon us and here are some pet safety tips for the upcoming Memorial Day weekend.  Here are some pet safety tips to keep your pet safe as the official kick-off to summer is underway.
SUPERVISE YOUR PET
Memorial Day is a busy weekend. From the occasional picnic to the outdoor activities, your pet has an opportunity to do a lot of things that you may not want him or her to experience. Keep an eye on your pet as you never know when they may dart off. Fireworks are sometimes shot off in neighborhoods, so be sure your pet is under your watchful eye. It's never any fun trying to track Fido down when he has escaped.
Speaking of escaping. Is your pet microchipped? This may be the time to consider this process, as it can often be difficult tracking down a pet that has darted away.
PROVIDE FRESH WATER
Memorial Day often brings lake and pool experiences. Make sure to provide fresh water for your pets. Most pets will not do well when they drink the chemicals of a swimming pool and lake water can often be dicey, to say the least. Carry fresh water with you so you know that your pets are drinking the freshest water that you can provide.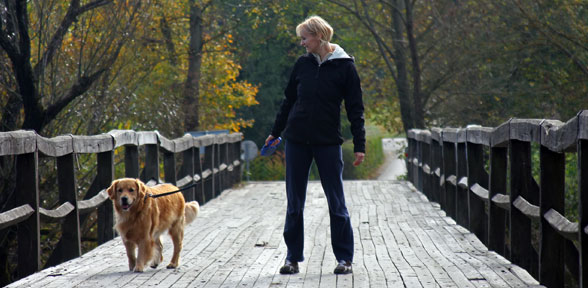 SHADE TIME
The official kick-off to summer often includes water and beaches. Make sure you take the time to take in some shade. This will not only protect your skin but also provide an opportunity for Fido to stay cool and keep his or her paws safe from the pounding heat that concrete pumps out. If your pet does have health issues, it may be best to keep them indoors in the air conditioning. Just like people, they need some tlc in the heat of the summer.
Should you find yourself traveling and needing a little break, give us a call at 321-794-4477 and we will be happy to provide you and your family pet care.