How To Make Your Pet's Boarding Experience Easier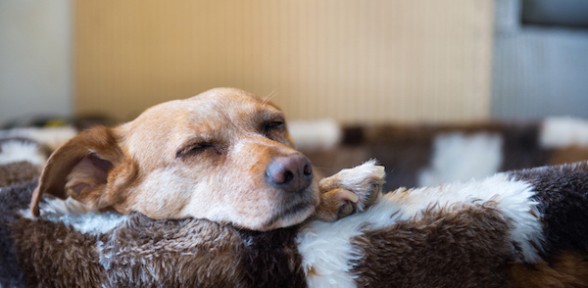 Boarding a pet can be hard for humans and animals, alike.
Our pets also love their routines. They're comforting to them like they are to us. Unfortunately, we can't explain to our pets why we must leave them from time to time, but we can make the separation a little bit easier. The next time you board your pet, remember these tips to help make it an easier stay:
Consider an in-home pet sitting service: These days, in-home pet sitting is becoming as common as traditional pet boarding facilities. You can find in-home pet sitters through local businesses like us, and websites similar to Airbnb. In-home pet sitters watch your pet in your home or theirs which results in less stress than a kennel.
While many dogs do really well at group doggie day care centers, others do best staying at home. If you are gone all day at work, in-home pet sitters can provide mid-day potty break and walking services. That way, you don't have to worry about your pet while you are busy meeting deadlines and occasionally staying late.
Leave an article of clothing with your scent. Dogs and cats are scent-driven. Try leaving an article of clothing with your pet sitter to place in your pet's bed. Your scent will comfort your pet and remind it that you are not too far. Don't forget to leave clothing that can get dirty.
Try out a pet camera. Pet cam devices allow you to monitor your pet while you are away and communicate with it, too. If you leave your pet home alone often, this technology could be worth the $50-200 cost. These cameras typically give you access by phone and have speakers that let you talk to your pet.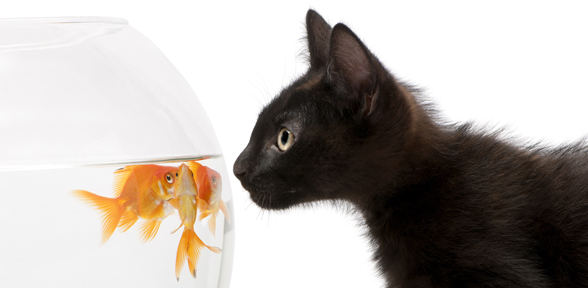 Finally, try not to worry! Your pet can sense your anxiety, which only makes leaving harder. Enjoy your day at work or vacation and remember that your pet's in good hands.
Give us a call at 321-794-4477 to learn more about our pet boarding and taxi options.