Seven Reasons You Should Own A Dog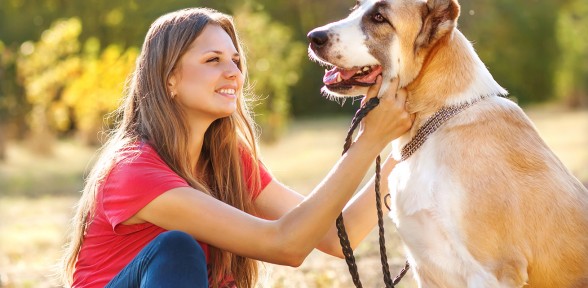 Owning a dog can be one of life's most rewarding experiences. Here are seven reasons you should consider owning a dog.
FRIENDSHIP
Dogs are one of the most loyal pets on the planet, often times your best friend.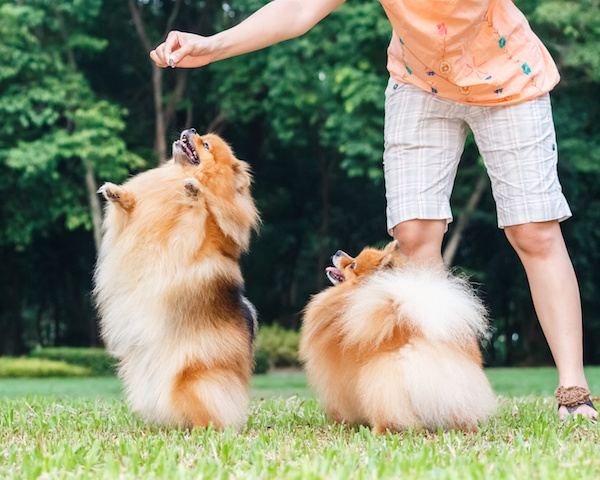 DOGS ALWAYS OFFER HAPPINESS
Dogs are always ready and willing to share happiness with you. They will wag their tales, lick your face and seem to smile 24/7.
DOGS OFFER MENTAL HEALTH HAPPINESS FOR YOU
Dogs can help you with your mental health. It's true, people that own dogs are often times less stressed, depressed and even lonely. Dogs are the one true friend that will love you unconditionally, through the good and bad times of life. Studies also show that dogs lower blood pressure readings in dog owners. Now, if your dog is a runner on the beach, this may not be the case.
DOGS CAN IMPROVE YOUR SOCIAL LIFE
It's true, dogs can bring new people into your life. A visit to the local dog park, is not only healthy for your dog, but also for you.
BOTH OF YOU WILL BE FITTER
Make it a goal to walk, walk, and walk. If you do this, both you and your dog will be fitter. It's a great reason to get out and exercise. Set goals to walk so many miles each week and see if the two of you can rack up the mileage.
DOGS OFFER PROTECTION
Dogs of all sizes can help you feel secure. A little dog  may offer one of the most ferocious sounding barks of all time. If a burglar was to try and break in, a loud bark may send the burglar on their way. Big dogs speak for themselves.
DOGS OFFER SMILES
Let's face it, dogs bring a lot of smiles to a lot of faces. Tossing a frisbee, playing in the park, and even giving your dog a bath can bring smiles to a lot of faces.
In the grand scheme of things, owning a dog is one of life's most challenging, yet fun experiences.  Enjoy your dog and embrace the love that they offer, as you will not regret those moments.