Tips For Training Your New Puppy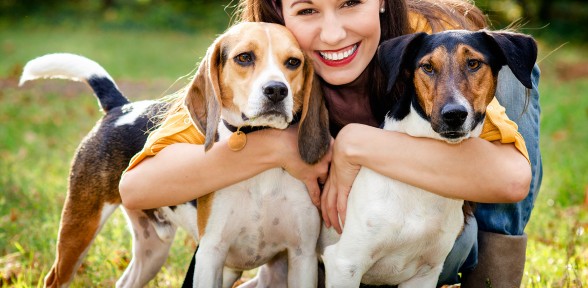 Training your new puppy can be a very rewarding, yet challenging experience. One of the best things that you can do is to relax and embrace the fun. Puppies are full of spunk. They are sure to bring smiles to everyone around you. Who doesn't love the ability to laugh without reason, right? A new puppy is sure to make you smile!
BE CONSISTENT
Consistence does matter. when it comes to training your new puppy. When you do things the same way, the same time of day, your puppy will thank you. How will you know when you are doing this right? You will be rewarded by not having to say the words "no" or "down" over and over.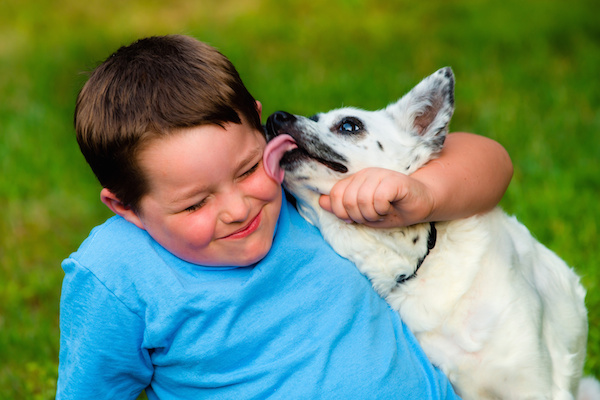 HAVE REALISTIC EXPECTATIONS
Realize that new puppies need time to learn. If you allow your new puppy to jump all over people, it will take time to undo this behavior. Once you decide you want to teach your new puppy how to do something, be consistent. Stay with the course of your original plan.
HOUSEBREAKING
Housebreaking your new puppy can seem to take a long time. Again, consistency matters. Feed your new puppy the same time and let them outdoors the same time. This makes the training process so much easier. If you are working during the day, you can always call an In Home Pet Service to take care of your pet. Better yet, if you have some vacation time, use it to housebreak your new puppy. The amount of time you spend bonding and working with your new puppy will be rewarding for both of you.
There are no secrets to training your new puppy. Most importantly, turn up your patience a few degrees. There's nothing like a puppy that will bring smiles to you and everyone around you for years to come. If you live near a dog park, your new puppy will most likely benefit from a visit at a young age. Most puppies do like to socialize, so embrace the opportunity and run with it!
Have fun with your new puppy and remember to be grateful for the time that you have together. No matter how challenging or fun the time may be. In the grand scheme of things, new puppies have a quick way to our hearts.