Tips For Walking Your Dog On The Beach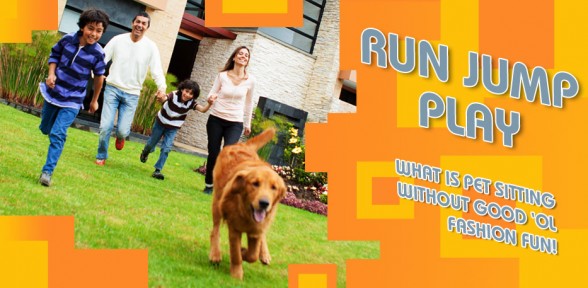 Walking your dog on the beach should be a fun experience, not a challenging one. Often times dog owners have the idea that dogs will behave wonderful and the experience will be pleasant. Often times dogs want to do their own things and it becomes a memorable walk on the beach in ways you never imagined. Here are some tips to help your walk be a safe and fun memory!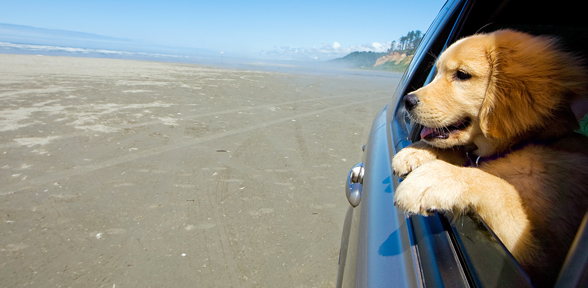 Most importantly know that your local beach is dog friendly. Pay attention to any signage, as it often states if dogs are welcome, or not. If you plan on letting your dog swim, you may want to know the current conditions of the current and/or jelly fish activity. As usual, keep your eyes on the water as you never know what may float up and around near the beach areas.
If you are strolling along the beach in the heat of the day, be sure you find a shady spot now and then. If you are hot, chances are you dog is also hot. Sport a brimmed hat and sunscreen, as your skin will thank you. Invest in sunscreen for your dog. Yes, you can purchase sunscreen for your dog. Inquire with your vet, especially if your dog has overly sensitive skin. A dog on the beach can often = a fun, memorable day, when done right!
If your dog is a runner, you may struggle to slow him/her down. Heat stroke does happen with dogs. Don't let your dog be the one to show you what it's all about. He may get overly excited with the sight of water, what looks to be a fun time! Salt water may not be the best water for your dog, so plan ahead for water breaks.
If your schedule is crazy, busy like many. Give us a call at 321-794-4477 and we would be happy to walk with your dogs. We enjoy the families that we meet through the care that we have the opportunity to provide.