We've Got Your Dog Walking Solution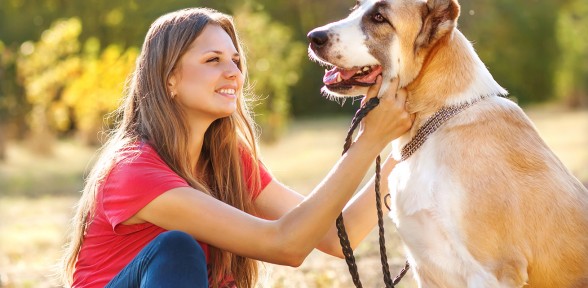 Does your dog get the exercise he or she needs to live a healthy life? While we all want what's best for our dogs, sometimes life just gets in the way. If you've been trying to make time to take your dog out but just haven't made it happen, contact your local resource for dog sitting services.
At In Home Pet Sitters we would be happy to give your dog the time outdoors that he or she deserves with our private dog walking services. Whether your work schedule doesn't allow for proper walks, or you're limited by physical constraints, we've got your dog walking needs covered. Reaching out for our help doesn't mean that you don't love your pet, it means you want what's best for them even when you can't be the one to do it for them!
Our experienced, dog-loving employees will make sure that your pal has wonderful doggy adventures to pant about! As your go-to resource for dog sitting services, we look forward to meeting your four-legged family members and helping you give them the care that they deserve.