Celebrate National Mutt Day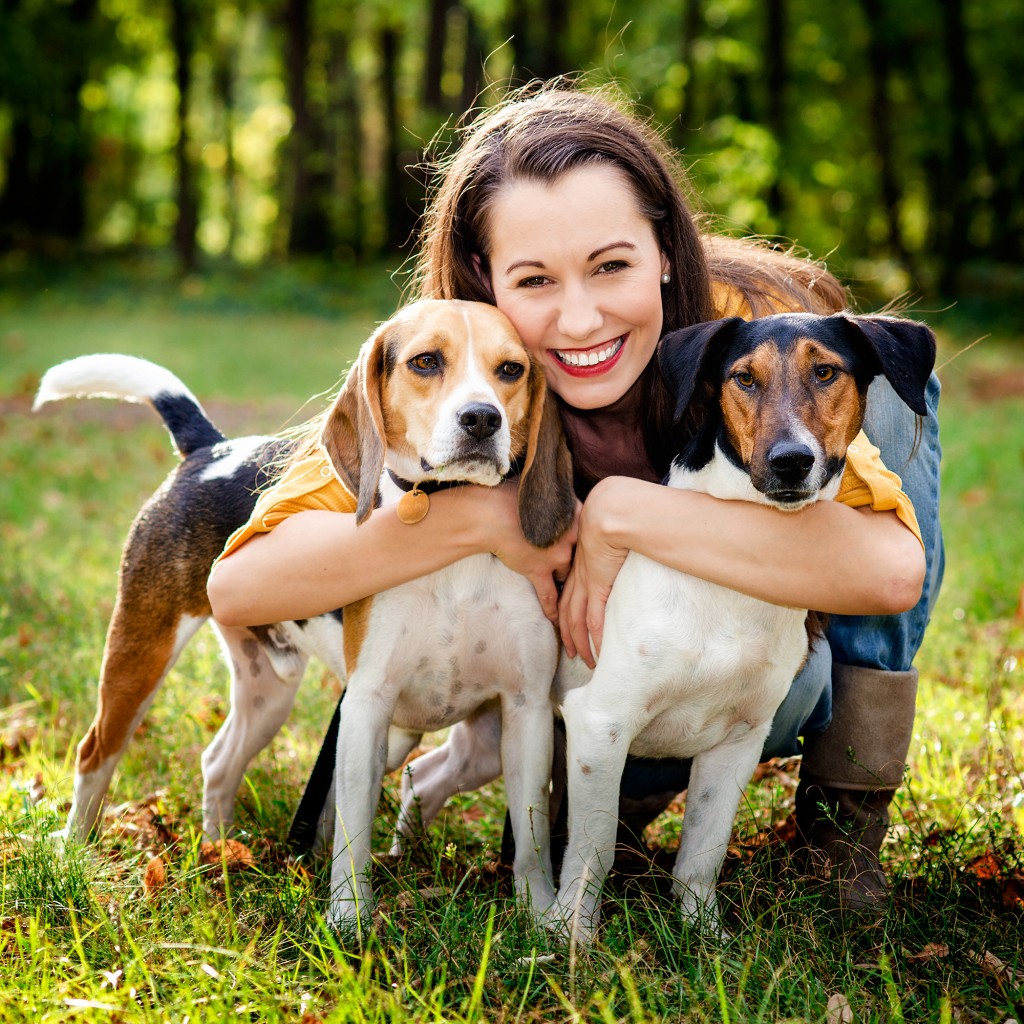 Join us today as we observe National Mutt Day.
Twice a year on each December 2nd and July 31st, mutts get their days to shine. Colleen Paige, founder of National Dog Day, National Cat Day & National Puppy Day, created this special biannual day to raise awareness about mixed breed dogs.
Many dogs wait in shelters for their forever homes. Unfortunately, many mutts of mixed breeds are passed over for purebred dogs. Purebreeds like Golden Retrievers, Cocker Spaniels and Boston Terriers make lovely family pets. Mutts do too!
According to this research study mentioned by the Institute of Canine Biology, mixed breed dogs are 42% less likely to have 10 genetic disorders that include cataracts, bloat, epilepsy, and allergic dermatitis. Mutts are generally healthier than purebreds due to their wider gene pool and their pet insurance costs less, too. As another benefit, the Peninsula Humane Society describes how mixed breeds also can demonstrate more moderate temperaments than their typical purebred counterparts.
If you are thinking about adding a new, four legged friend to your family, please consider visiting your local shelters. The sad reality is that you'll find more mutts than purebred dogs. Take time to get acquainted with your new friend to verify he or she is a good fit for our family and open your heart to companionship with a mutt.
If you aren't able to adopt a pet at this time, there are still ways to  help Colleen Paige's National Mutt Day meet its goals of saving 10,000 mutts between now and July 31st, 2016. Animal shelters benefit greatly from donations of every size, pet care supplies and food, and your time volunteering. Together, we can make a difference on National Mutt Day.
We love helping our clients care for their dogs, both purebred and mixed breed. Give us a call at 1-321-794-4477 or send us a message. We'd love to tell you more about our cage free boarding and pet taxi services.