National Hug Your Cat Day June 4, 2016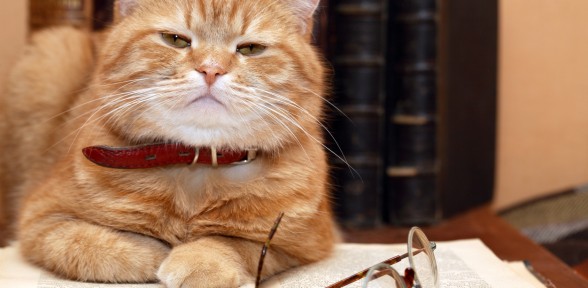 National Hug Your Cat Day is coming soon. Did you remember to hug your cat? Here are simple ways to give your cat a hug. Remember, a hug doesn't have to be an actual hug. A little extra love goes a long ways.
HUG YOUR CAT
You can give your cat an actual hug and your cat will thank you. A simple meow will tell you that your cat enjoys the hug that you have to offer.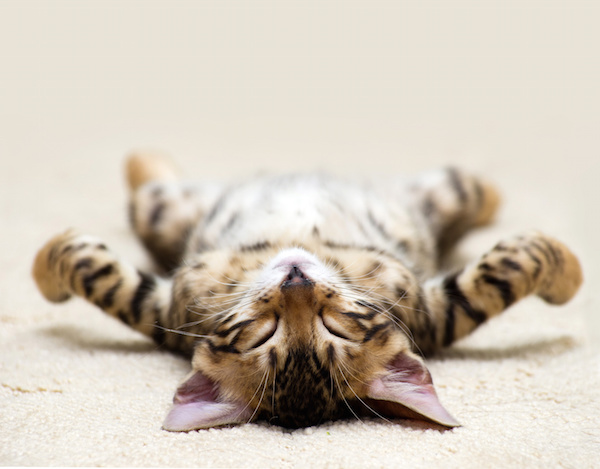 CAT TREATS
Does your cat enjoy an occasional cat treat? Keep an extra can of tuna on hand and your cat will thank you over and over. If your cat is not into tuna, how about a can of chicken? Cats usually embrace tuna and chicken, in a good way.
INVEST IN A CAT BED
Your cat will love its own cozy, little spot. Cats love to snuggle. A cat bed will help your cat feel secure and be ready to snooze and observe. There's something about the closeness that a cat has to offer. A new cat bed, may be the hug that you and your cat are both longing for.
A NEW COLLAR
Let's face it, any cat will love a new, fancy collar. A little love with a new collar goes a long ways. From blue to pink to yellow; there's a collar that will tickle your cat's fancy.
And if your are really into giving your cat a unique hug. How about a little in home pet care when you head out of town on your next vacation? If you are planning on heading out of town and need someone to watch out for your cat, In Home Pet Sitters can give your cat all the hugs and cuddles it needs. Call 1-321-794-4477 to make arrangements for hugs on National Hug Your Cat Day and more.