Don't Stress About Your Pet When You're On Vacation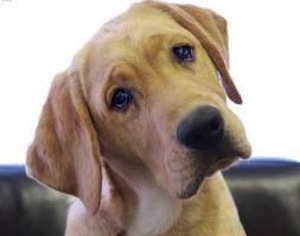 Our local pet sitters know how much you love you pets, but it can be extremely stressful to travel with them if you are taking a weekend vacation or trip somewhere. If you are going out of town and you know you will be busy all weekend and don't want to neglect your furry friend then give our staff a call to help you out. We will be more than happy to look after your dog in our home or yours, whichever you are more comfortable with!
If you need to help a family member pack, run errands, and move it can be distracting and sometimes overwhelming. Take your time and leave your pet with us. If your pet is old enough and well-behaved enough to stay home alone then one of our experienced staff members can always come by a few times a day to let them out and check on them to make sure they are okay. We never want you to worry about the well being of your pets, which is why all of our staff members are thoroughly background checked, bonded, and insured. When you need pet sitters in Brevard County, give In-Home Pet Sitters a call!