Celebrate Valentine's Day With Your Pet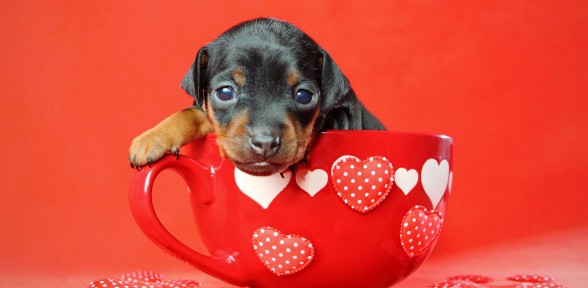 Valentine's Day has arrived and it's time to celebrate your pet. Do you need some ideas on how to celebrate Valentine's Day with your pet? We have some ideas for you and hope you enjoy your Valentine's Day!
SPA DAY
Do you or your pet need a spa day? Make Valentine's the day that you experience a spa. A little pampering goes a long way. Treat yourself to a massage, facial or mani-pedi, then take your pet to the groomer for some pampering of her own. Don't forget to take pictures and share your special day on social media. If you live near any animal-friendly restaurants, finish out your day by enjoying a special treat together, publicly showing off your fresh, fabulous selves
MAKE TREATS
Find a recipe for pet-friendly treats and do some baking. Use animal shaped cookie cutters to add more flare to your goodies. While you're at it, make a little extra to box up and donate to your local animal shelter.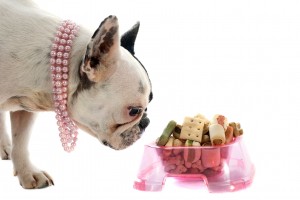 Make a donation in your pet's name to that same shelter. After all, the ultimate act of love is helping another deserving animal find a forever family. We love our shelter animals and know that you appreciate them, as well.
ENJOY A MOVIE
Why not celebrate Valentine's Day with a movie and your cat? Cats love to cuddle. Why not find a movie that has a lot of action and watch it with your cat. Does your cat enjoy watching something move on the tv screen? If not, why not cuddle with your cat and enjoy a good flick on Valentine's Day
MAKE PAW PRINTS
Creating a paw print, in clay, will preserve a special part of your pet. You can generally find handprint making kits at craft stores. It's a simple and fun process that will allow you bonding time with your pets. Have you done this? This is simple, fun and makes a great keepsake!
Make this Valentine's one of the most memorable with your pet. Need a little break? Give us a call at 1-321- 794-4477.