Celebrating A Happy And Safe Fourth Of July With Your Pet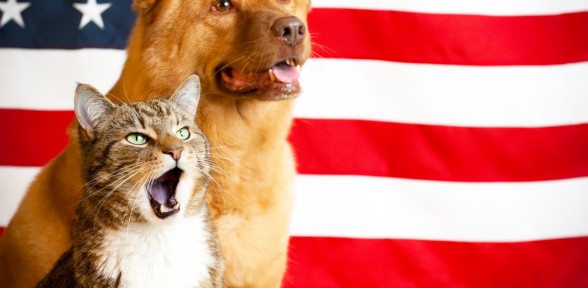 Make Your July 4th a safe one for your family, including your pets. Family, picnics, fireworks, and the Star Spangled Banner. It's time to celebrate the Fourth of July!
Like many other major holidays, the Fourth Of July can be lots of fun for humans and overwhelming for our pets. While you prepare for your festivities this weekend, check out our list of seven things that you can do to make your celebration happy and safe for the entire family:
Watch the door. If you have a lot of company coming and going, make sure your pet doesn't sneak out, also!
Monitor your pet. Holidays often bring more people outside then usual, and sometimes celebrations get out of hand. Don't leave your pet unattended.
Check your pet's ID tags. Now's a good time to see if the tags list your updated contact information. Many pet stores offer convenient booths where you can design and engrave your own tag.
Create a safe space: Reserve a quiet corner or room in your house for your pet to retreat to when it gets overwhelmed. It's OK to teach young visitors that your pet wants to be left alone when it goes to this safe space.
Keep the food up high. What's a holiday without special treats? Feel free to give your pet a dog or cat-safe treat, too, but keep the other treats out of its reach. Guests who don't own pets might need a gentle reminder, too.
Consider leaving your pet at home during fireworks. Many animals are scared of firework booms. With all of the loud noises, crowds, and other anxious pets, your furry friend might be happiest sitting the fireworks out.
Consult your vet about firework anxiety. Some dogs experience a lot of anxiety even when they hear fireworks from inside their homes. Your vet can offer suggestions for helping your pet tolerate the festivities.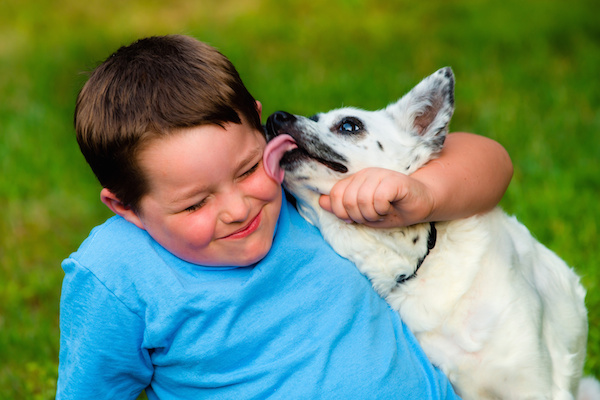 We at In Home Pet Sitters wish you a happy and safe Fourth of July! We're always happy to talk to you about our pet sitting options in our homes or yours. Give us a call at 321-794-4477.