Celebrate Crafts For Shelters Day This July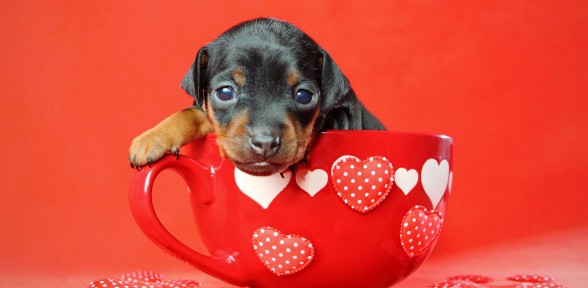 Crafty animal lovers take note! We've got  fun holiday crafts  for you to celebrate: National Craft For Your Local Shelter Day is approaching on July 21st.
This holiday encourages people to donate hand-crafted items to their local animal shelters. There are so many pet supplies that you can make at home from the decorative to functional. Bandannas, dog beds, leashes, collars, toys, clothing, and blankets are all items people have created.
But, before you donate handmade items to your animal shelter, Erika Lindquist, founder of Craft For Your Shelters Day and author of Sew Doggy Style has a few suggestions:
Contact your local animal shelter first to confirm whether or not they can accept the items you plan to create. The shelter might have specific items they really need.
Choose a project. Some crafts like bandannas might seem less functional, but can serve as fun accessories that dress up a pet at shelter adoption events.
Try hosting a crafting party. Choose a project that you know how to make and invite friends and family to come over and help. Lindquist suggests creating stations for easier crafting.
Try seeking donations. Some local businesses may be willing to donate money or crafting supplies to the cause. Another idea is to have each crafting party attendee bring part of the supplies or chip in some money.
Tell your friends! Take some photo of your crafts or of a pet utilizing your handiwork and share it with friends. Maybe they'll feel encouraged to join in the fun.
Looking for ideas of things to create? Paris Permenter offers inspiration for making "Adopt Me" shirts and crate mats, gift baskets, and "Welcome Home" Bags here. Lindquist suggests Rad Linc's blog tutorial for fleece rope dog toys. We also loved these No-Sew Dog Beds.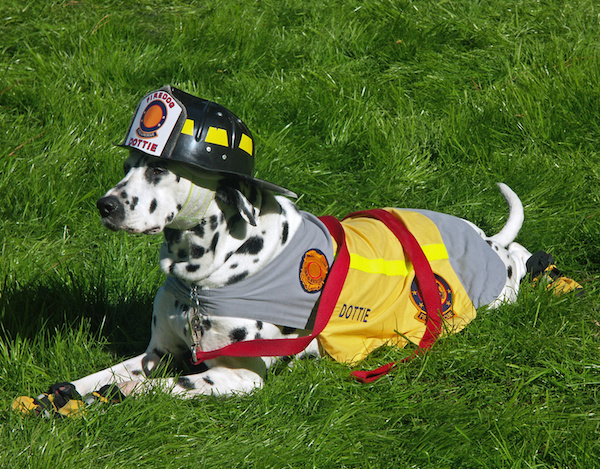 We always love hearing from you. Feel free to leave us a comment or call 321-794-4477. We treat your pets like our own. Or email us to learn more about our in-home boarding options and pet taxi services.