Holiday Travels And Your Pet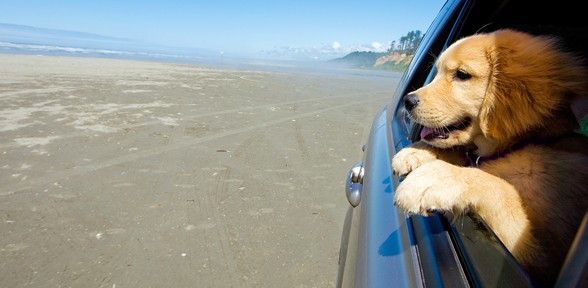 The holiday season is a busy time for traveling. Whether it's a last minute work trip before the holidays, or a trip to visit family or friends, many of us are on the move this month.
Those of us with pets have an extra special consideration before we can leave: What to do about our pets? Should you take your pet with you on your holiday travels or find a pet sitter? Here are a few things to think about before making plans.
Some pets travel better than others and that's OK! We have many clients who take their pets along with them on their holiday travels. These pets seem to enjoy road trips and get along well with other pets and children. Some also have animal friends they look forward to visiting. In these cases, it might make sense to take your pet with you for the holiday.
Many lodging options these days offer pet free rooms. Don't forget to check the hotel's specifics regarding extra fees and crating rules before booking and make sure it's a good fit for your pet.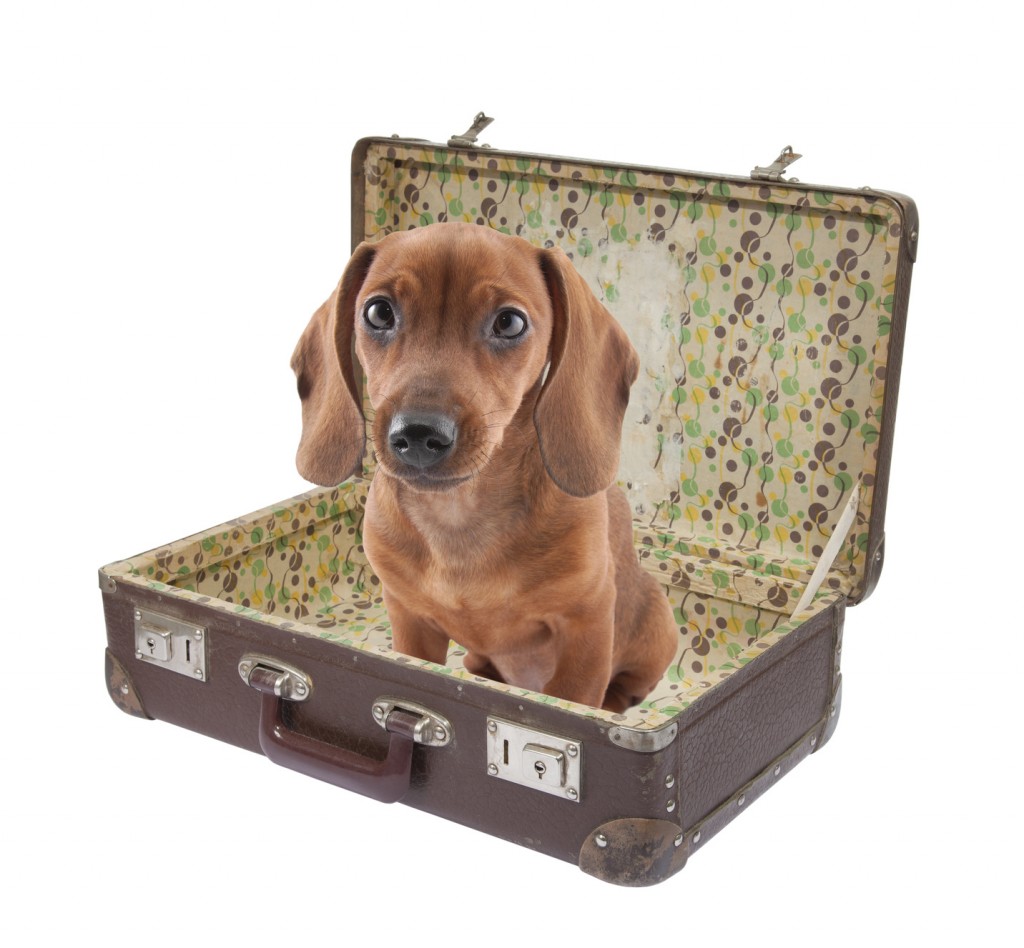 Many pets experience anxiety when we disrupt their routines. Others take longer to warm up to new people or don't enjoy traveling. In these cases, you may want to consider a pet sitter. Traditional pet boarding facilities keep pets in their own crates or rooms. In-home pet sitting businesses like ours provide series where we actually care for pets in our homes or stay in yours.
Although you may be gone for a while, your pet can comfortably stay in a similar environment. Pets typically find a home atmospheres less stressful during your absence, especially, if their home!
Do you need a caring pet sitter to help watch your pet while you are away for the holidays? Give us a call at 321-794-4477. Whether you are gone for one day or ten, we will care for your pet like it's our own.