National Pet ID Month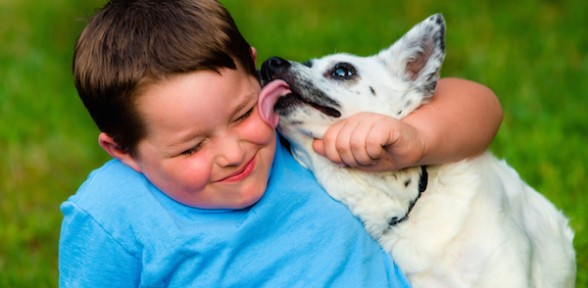 April 17-23rd commemorates National Pet ID Month.
Our pets find ways to dart out of our homes or jump fences no matter how closely we watch them. Losing a pet is a very scary experience. After all, they are part of our families. During this National Pet ID Month, double check that your pet has proper identification in case he or she gets lost.
Microchipping is a simple and quick process that helps identify your pet. Both dogs and cats can get microchipped. The process causes about as much discomfort as a vaccination. Pet Microchip database HomeAgain explains how the actual microchips are the size of a grain of rice. The vet inserts the microchip underneath your pet's skin and no anesthetic is needed. If your pet gets lost, someone with a microchip scanner can pull up your contact information.
According to Petfinder, the average cost of microchipping hovers around $45, which also includes the registration fee with the microchip company. Keep in mind, too, that some veterinarians offer microchipping specials during National Pet ID Month. It never hurts to ask!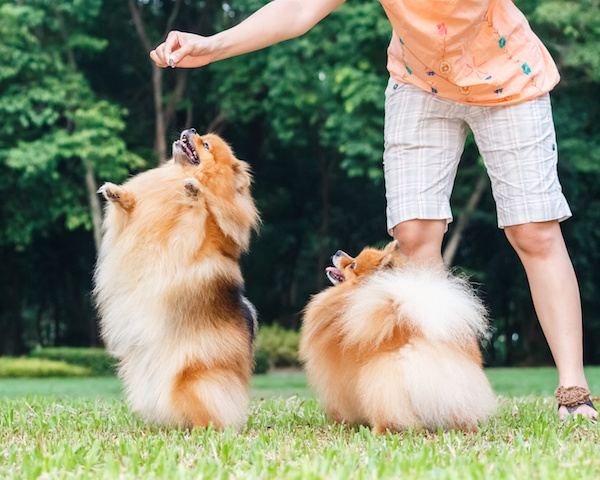 In addition to microchipping, a simple identification tag can help reunite you and your pet. Take a moment to check your pet's ID to make sure it provides your current contact information. While you're at it, make sure the rabies vaccination tag is current and attached to your pet's collar, too. That way, if your pet ever escapes, the finder will not only be able to contact you quickly, but feel comfortable knowing he or she is at no risk of contracting rabies.
Dog tags can be created as simply or artistically as you desire. A really fast way to get a new dog tag is to visit your local pet store. Many have machines that make your pet's tag on the spot for less than $10.
We love caring for your pet when you need a helping hand. Give In Home Pet Sitters a call at 1-321-794-4477 to learn more about our cage-free boarding and pet taxi services.