April Is Pet First Aid Awareness Month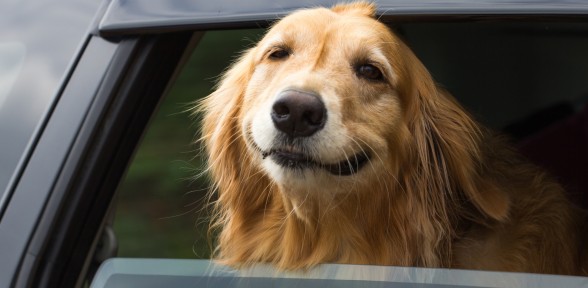 April is Pet First Aid Awareness Month and we want you to be ready to hit the ground running when it comes to keeping your pet safe. We have some tips that you can run with and keep your pet healthy as the season warms up. Spring has sprung and the warmer temps on the horizon offer new challenges for pet owners. Here are some things you may want to think about as we think of how to keep our pets safe.
OPEN WINDOWS
Many people ride with car windows down and let their pets hang their heads out of the window. Did you know that many pets get injured each year from this activity? Pets can jump and get hurt, but they also risk the chance of being run over. If your windows are open at home, pets can escape. If your cat escaped through an open window, it would not be the first time that has occurred. Use some common sense when it comes to opening windows and your pets will stay safe.
HEAT SROKE
Pets do suffer from heat stroke. Most importantly, never leave your pet in a car. The inside of a car can quickly heat up to 120 degrees during the warmer months of the year. During the warmer months, make note of the hot sun. Pets do not do well, nor do humans, when basking in the sun for long periods of time. Again, common sense will keep you and your pets comfortable.
FIRST AID KIT
Most pet owners do not think that a first aid kit should be in the home for their pets, yet it should be. Here's what we recommend you have in a first aid kit for your pet.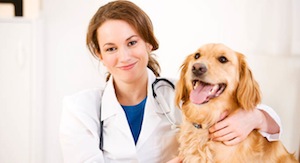 Leash
Collar
Pet food in plastic bag
Gallon of water
Water bowl
Medications
Vaccination records
Photo of your pet
In the event of an emergency, you will be prepared with the necessary medical records to hopefully help you reunite with your pet. Be safe and enjoy your pet during Pet First Aid Awareness Month.