Celebrate National Dress Up Your Pet Day In January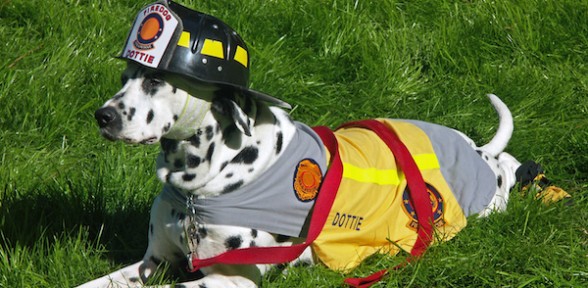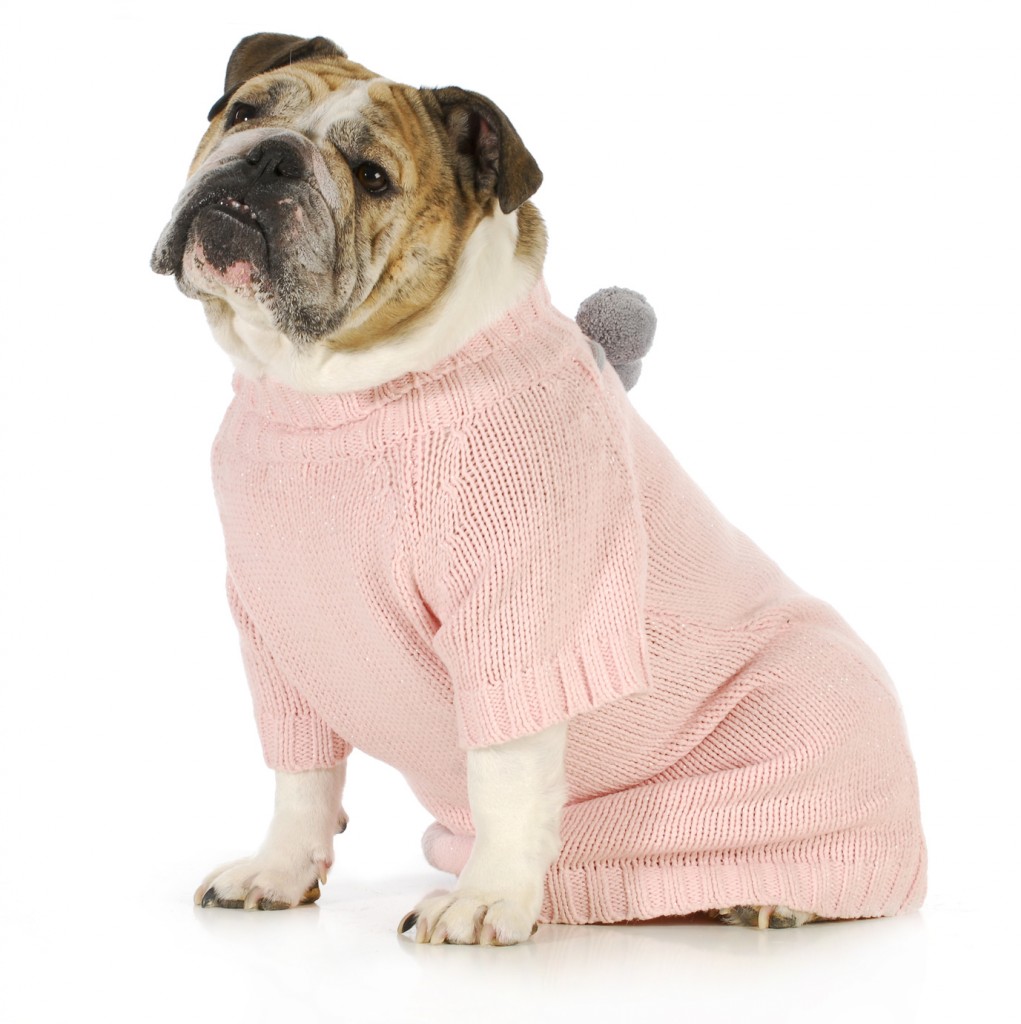 Here's another fun pet holiday for you! Celebrate National Dress Up Your Pet Day this January.
National Dress Up Your Pet Day is another brain child of Colleen Paige, animal behaviorist and overall pet enthusiast. You might remember National Dog Day and National Cat Day. These are her initiatives, too!
January 14th may have come and gone but the spirit continues all month long. National Dress Up Your Pet Day is both fun and fruitful. It brings joy to people's lives and raises awareness about shelter animals.
Paige offers fun suggestions for celebrating the day, emphasizing safety and comfort. Outfits that are too tight can hurt your pet and accessories with loose pieces can be choking hazards. Be safe and have fun!
Here are some ideas to help you celebrate the holiday all through January:
Dress up your pet in an outfit that is safe and comfortable. Take lots of pictures and share them with your friends and family.
If your pet does not enjoy dressing up, try celebrating with a new collar or leash.
Kids can dress up too. Spend an afternoon dressing up as your favorite pet.
Donate food or pet care items to your local animal shelter.
Organize a pet parade with your neighbors.
Contact your congressman or congresswoman to express concern about puppy mills and animal cruelty laws.
Hire a photographer to take photos of you and your pet's new outfits.
If you need some ideas of ways to dress up your pet, search the hashtag #DressUpYourPetDay on Facebook, Twitter, and Instagram. And remember: the most important thing is that your celebration is comfortable for you and your pet.
We love caring for dogs, cats, and other small animals. Our clients range from Melbourne Beach residents to people who visit the area for business and vacations. Call us today to learn more about our pet boarding options and taxi services at 321.794.4477.