Celebrate Your Pet By Giving Back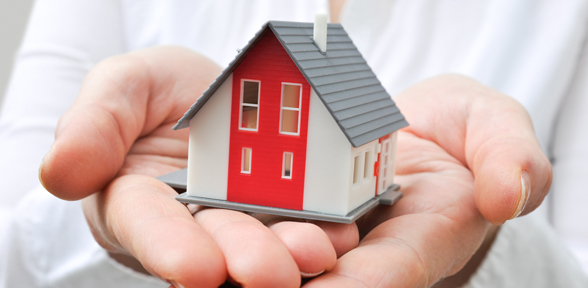 This holiday season, celebrate your pet by giving back!
One of the most rewarding parts of the holiday season is giving gifts to loved ones and showering them with homemade treats and meals. As pet owners know, our dogs and cats are very much a part of the family and it's fun to include them in our celebration. One way to honor their friendship is to give back to an organization or business that helps us care for them.
Here are a few ways to celebrate your pet by giving back to those who care for our pets year-round:
Make a donation to a local animal rescue organization. Nonprofits typically run on tight budgets that are supplemented by generous donations from their community members. A financial donation of any size will make a large impact. The Shelter Project is a good place to start for finding your nearest rescue organizations.
Drop-off a donation of pet care supplies to your nearest shelter. In addition to financial donations, shelters appreciate donations in the form of pet care products such as food, blankets, and cleaning supplies. Each shelter's need may differ, so don't hesitate to call a shelter near you and ask about what they need most.
Thank your vet: Veterinarian and their team of staff make sure our pets are healthy and fit us in their busy schedules when there's an emergency. Spread some holiday cheer by sharing a plate of cookies or even a simple thank you note with your veterinarian team. Any gesture of gratitude will make their day!
Supply your food shelf: One place you may not think to donate pet supplies is your local food shelf. Individuals with pets who visit the food shelf often appreciate receiving pet food or kitty litter, too. 
Each holiday season, we're here to help you care for your pet. Call us today to learn more about our pet boarding options and taxi services at  321.794.4477. 
Wishing you a safe and happy holiday season.