National Dress Up Your Pet Day is Just Around the Corner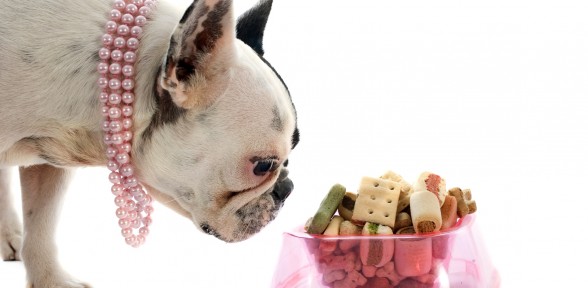 National Dress Up Your Pet Day is coming up just around the corner. Do you have your outfits picked out yet for your furry friends?
At In Home Pet Sitters we know that your pets are part of the family. That's why we treat them like part of our family while you're out of town. Of course, being part of the family means having a whole closet-full of their own attire. From raincoats, costumes, festive sweaters, to funny t-shirts, we've seen some outlandish pet wardrobes! Do you dress up your four-legged family members? So, get ready for National Dress Up Your Pet Day on January 14th. We can't wait to see what all of our furry friends come up with!
As your resource for pet boarding in Melbourne, FL, we hope that you and your pets enjoy National Dress Up Your Pet Day no matter which outfit you choose! And remember to schedule In Home Pet Sitters before your next trip out of town!