Recognizing November as Nat'l Adopt a Senior Dog Month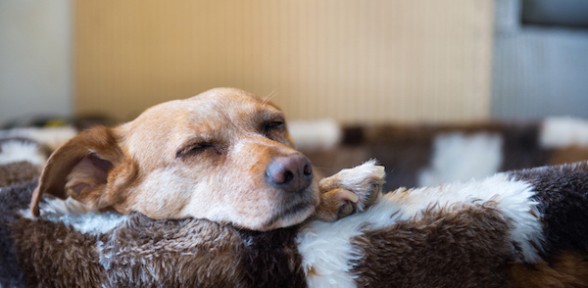 At In Home Pet Sitters, we strive to support pets in any way we can. That's why we are recognizing November as National Adopt a Senior Dog Month.
As your pet sitting professionals in Melbourne we truly enjoy our time when sitting for senior dog clients. According to the ASPCA, despite being well behaved, older dogs are typically the last to be adopted from a shelter. But the truth is, many senior dogs still have a lifetime's worth of loving to give. Senior dogs are usually already housetrained, or can learn quickly with a little help. They are also great for a mellow lifestyle.
If you're interested in making a difference in a senior dog's life, there's no better time than November. Show your support and soon you'll be asking yourself, "who rescued who?" Need a pet sitter for your senior pup? As your resource for pet sitting in Melbourne, we've got you covered. We look forward to getting to know your four-legged pal.