Treat Your Pet This Valentine's Day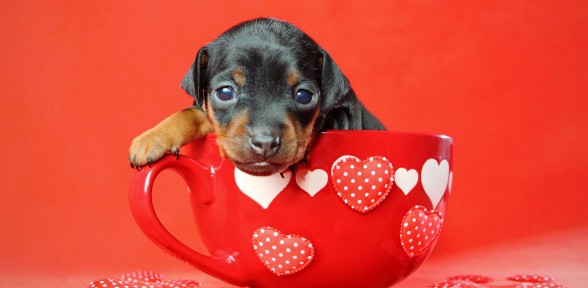 This Valentine's Day treat your pet to something special.
Valentine's Day is the perfect opportunity to show some extra love and kindness to others. Celebrate more than just romantic love on February 14th. There are lots of ways to include your pets and the people that help you care for your pets in this year's Valentine's Day celebration. Here's how we are sharing the Valentines love this year:
Keep the candies and chocolates away from your pet, but do bring some to your veterinarian's office or local animal shelter. You could also share treats with your pet sitter, dog trainer, or any friends who are fostering a pet.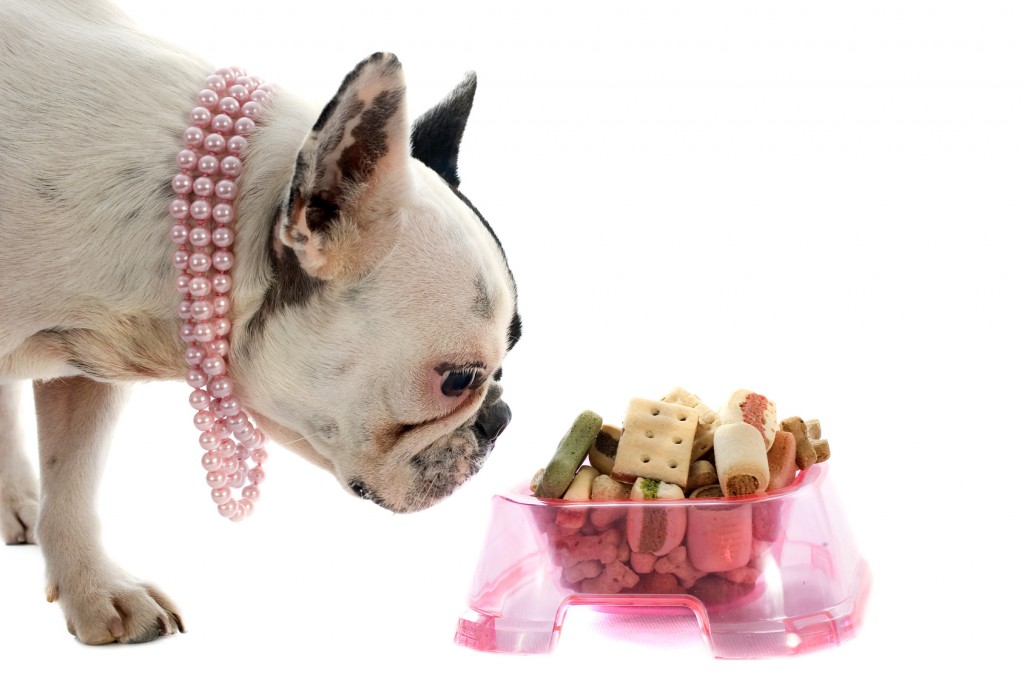 Give your pet a healthy treat. And, if you have the time, try preparing your own pet treats! Here are some of our favorite baked treat recipes for dogs and cats. A food dehydrator is the perfect tool for making pet treats, too. Kol's Notes demonstrates how easy it is to make your own chicken jerky, tiny training treats, and liver bites with this tool.
Take care of something you've been putting off: Does your pet need a good brushing or bath? When's the last time you washed it's favorite blanket or cleaned out the litter box? To tell the truth, your pet can't distinguish Valentine's Day from any other day, but it can tell when you are being attentive.
Take your pet on a date. Visit the local dog park or bring your pet to the pet store to choose a new toy. If a friend has a pet that yours gets along with, considering scheduling a play date or grab a cup of coffee at a pet-friendly sidewalk cafe. Our pets really just love being with us. Therefore, simple gestures like going on an extra walk or sitting outside with your pet on a sunny day are very special, indeed.
At In-Home Pet Sitters, we realize that all pet owners need a helping hand caring for their four-legged friends. Call us at 321-794-4477 to learn more about our cage-free boarding options and pet taxi services. We also care for birds, chickens, fish, and rabbits!