Ways to Celebrate National Train Your Dog Month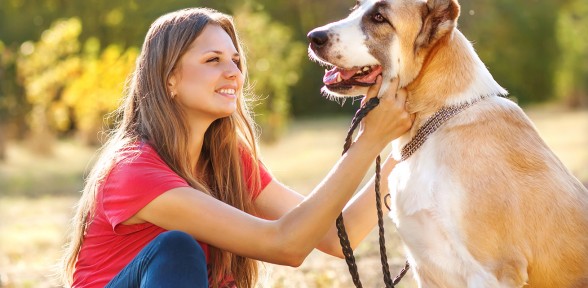 We're halfway through January and National Train Your Dog Month, but it's not too late to celebrate.
The Association of Professional Dog Trainers (APDT) invites you to join in the festivities! This organization started National Train Your Dog Month six years ago in an effort to help dog owners and their companions live a happier and healthier life together.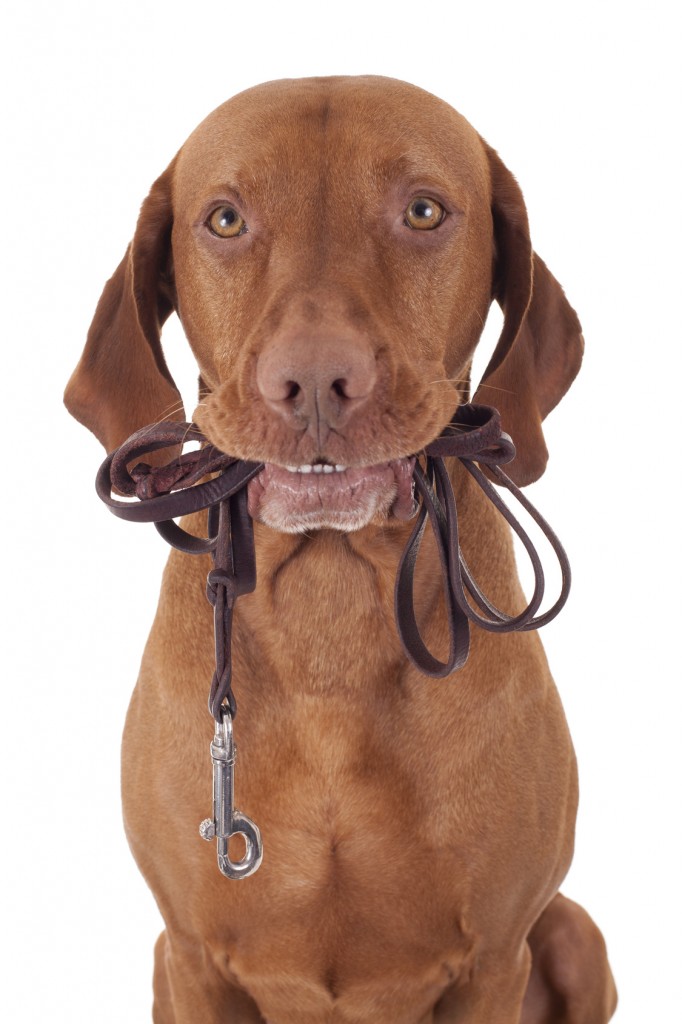 What better time to spread the word about the positive effects of positive dog training methods than January? As the APDT mentions, many families decide to add a canine family member during the holidays. Dogs have a lot of energy to release and boundless curiosity, which can lead to unwanted behaviors if not addressed. Many trainable dogs end up in shelters waiting for their forever homes.
Therefore, consider adding a few new tricks to your book this January. Taking the time to train your dog will make life easier for the whole family. Patients, practice, and positive reinforcement go a long way. Food is a powerful motivater. Keep small treats on hand to reward good behavior. Most pet stores carry tiny dog training treats that you can carry with you to reinforce good behavior without overfeeding your pet.
Even the simplest commands like "sit," "stay," and "lie down," have many purposes. A dog that understands and obeys these commands will behave better on walks, jump up on house guests less often, and act calmer at the vet's office. Plus, a trained dog will be safer. A dog that understands "stay," may not run into a busy street if it hears its owner's command or chase someone else's dog.
Dogs crave mental stimulation. Dog training can serve to meet this need and bond you together as a peaceful pack. It's OK to call in a professional, too. Sometimes a dog trainer can serve as a great resource to give you both the tools you need to socialize your dog and move forward together harmoniously. The APDT website provides resources for finding dog trainers.
Finally, don't forget that some dogs learn new tricks faster than others, so don't give up right away and be gentle.
Call us today to learn more about our pet boarding options and taxi services at  321.794.4477.