Small Pets? No problem!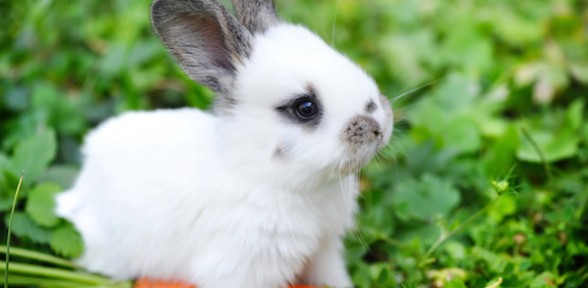 Heading out on a vacation or business trip? Don't leave your small animals at home without the proper care. At In Home Pet Sitters we take care of all kinds of different animals.
While our staff does not pet sit for snakes or exotics, we are happy to watch over your fish, birds, chickens, or rabbits while you're out of town. No matter how small your pets may be, they deserve to be looked after by a caring individual. With In Home Pet Sitters you can have a trained professional stop by your house and check in on your smaller pets while you're away.
Contact your resource for in home pet sitting before your next out of town trip. We look forward to looking after your furry, scaly, or feathery friends—big or small! Be sure to schedule the initial consultation with In Home Pet Sitters at least two days prior to your trip so that we can get acquainted with your pet and obtain your house key.