Thanksgiving Travels? Think In Home Pet Sitters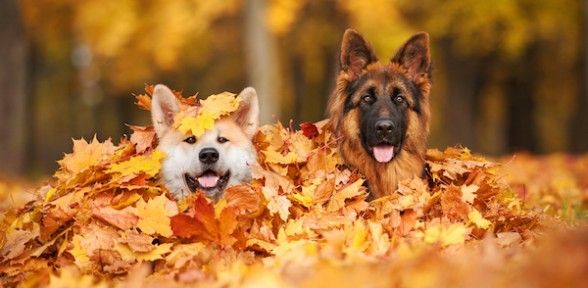 As your resource for pet boarding in Melbourne, FL we enjoy taking exceptional care of your pet while you're out of town. If you are planning on vacationing during Thanksgiving weekend this year, then look no further for professional, trust-worthy pet sitters.
While some of us might wish that our four-legged family members could go along with us on all of our travels, unfortunately that is not always the case. That's why the professionals at In Home Pet Sitters are here to care for your pets just as you would do yourself. If you are planning on visiting family and friends for Thanksgiving this year, be sure to give us a call at least a few days in advance so that we can meet your pet in advance and obtain your house key. Your pet will get to stay in the comfort of his or her home while your house looks occupied to others.
At In Home Pet Sitters we are happy to take care of your dog or cat during the upcoming Thanksgiving holiday weekend. Contact your resource for pet boarding Melbourne, FL soon so that we can plan appropriately for our pet sitting duties.