Tips For Getting The Most Out Of Walking Your Dog When The Temps Take A Dive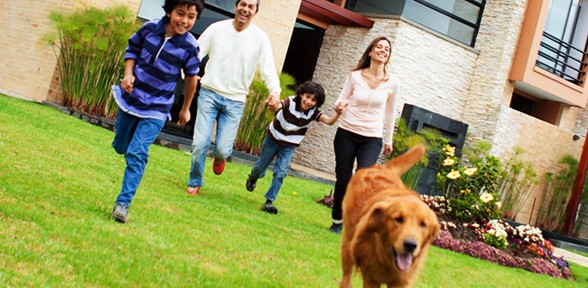 Walking your dog can be a pleasant experience when the temps take a dive. We have put together some tips for getting the most out of walking your dog when the temps take a dive. When the weather turns chillier, we bundle up. It' no different for your dog, as they can also be chilled.
Let's face it, 50 degrees can be chilly for a dog that is used to temps hovering around 70 or more. Dogs that live in climates where the temps average 40 degrees,  will chill at temps that are out of their norm. Invest in a dog sweater, if your dog will wear one. This is a simple way to keep your dog a little warmer and a simple way to help you feel better about how your dog may be feeling.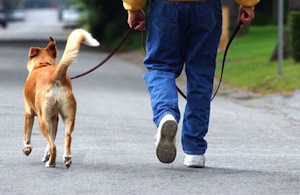 Most importantly when you are walking your dog in cooler weather, you need to dress appropriately. A hat is a necessity. If you do not wear a hat and you are chilled, your dog will have a shortened walk. Your dog needs to remain active in the cooler weather, or you will find that your dog may be bored at home and become unruly.
When is the last time you had your dog's nails trimmed? A well-groomed set of nails will help them remain upright, especially if the sidewalk is a little slippery. It's not any fun when your dog slips and slides on ice or water. When your dog can gain its traction, both of you will feel safer.
Let's talk a little more about your dog's feet. Dog boots are a serious thing and are an option. Some dogs will sport them well and others will not. A little petroleum jelly on their feet before you head out the door, may be a solution to protecting their feet from the elements of cooler weather. Remember to have a towel by the door when you return, to wipe it off.
Most importantly, get outdoors with your dog. Regular exercise not only helps you, but it also helps your dog lead a longer, healthier life. Enjoy walking your dog when the temps take a dive, neither of you will regret it.