Apps For The Dog Lover In Your Life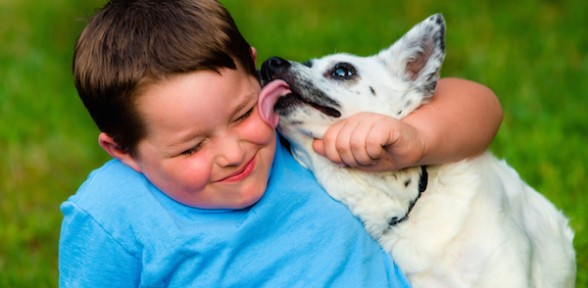 Many people love their dogs and did you know that there are several apps for the dog lover in your life? We have found a few that we believe you will enjoy!
DOGGY LOGS- DOG WALK TRACKER
Track your walks, share photos, make notes and stay connected with the Doggy Logs- Dog Walk Tracker app. Depending on your needs, the fees do vary. You may be a Chihuahua, Beagle, Husky or Great Dane. You can try it for free or decide you would like more and use the paid version.
DOG BREEDS
Are you wondering what breed of dog is best for you and your family? The Dog Breeds app may be what you are in need of. It should be noted, that the developers of the app state that this app is compatible on all devices.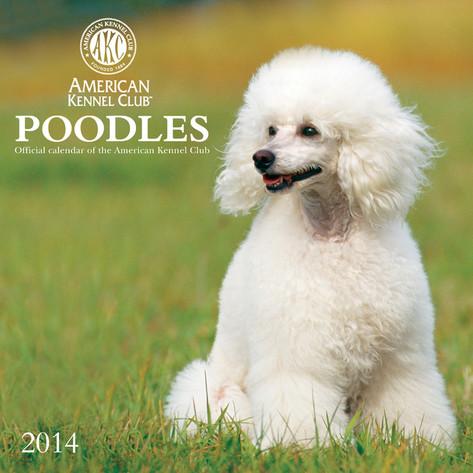 DOG HEALTH
The health of your dog is important. The Dog Health app can help you keep everything in one place, when it comes to the health of your dog. From your dog's personal data such as name, weight, date of birth and chip. You can keep track of vaccinations, along with previous and future vet visits.
DOG FOOD RECIPES
We are proponents of dog lover's that enjoy making food for their dogs. The app Dog Food Recipes is a great resource when it comes to homemade dog food recipes and snacks. With more than 50 recipes, including hamburger helpings, beef stew, lamb stew, sauteed liver and many more great tasting ideas, your dog will love his/her new menu!
DOG PARK BUDDY
It's now easier to coordinate dog park visits with dog park buddies with the Dog Park Buddy app. You can see who is checked in at the park through the app and send private messages to your dog park buddies. If you are a dog park enthusiast, we believe you will have fun with this app.
These are a few apps for the dog lover in your life, that are in the app marketplace today. With our smartphones and our canine friends, it makes perfect sense to combine technology with the love we have for our dogs.