Benefits for You When You Choose In Home Pet Sitters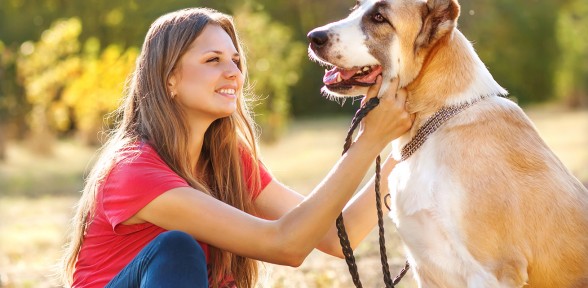 At In Home Pet Sitters we know that you don't ever look forward to leaving your pet behind. However we realize that there are certain trips that you are unable to take your furry family members on. While your Melbourne pet sitters provide many benefits to your pets, we also provide multiple benefits to you.
With In Home Pet Sitters, we come to you. This means that you don't have the inconvenience of having to drive to a kennel to drop your pet off or pick them up.
Your house will look active while you are out of town. We are happy to collect your mail, newspapers, water your plants, and rotate lights. Burglars will not expect that anyone from your home is out of town.
There is someone to be responsible for your pet. If your pet becomes ill, our in home pet sitter will take the responsibility of transporting your pet to the vet.
Our in home pet sitters go the extra mile if you wish, by sending you daily emails of updates and pictures of your pet.
At In Home Pet Sitters, we know that it is not always favorable to leave your pet behind. Sometimes trips without your pets are inevitable and your local pet sitters are here to make the trip as easy as possible for both you and your pet.