Benefits for Your Pet When You Choose In Home Pet Sitters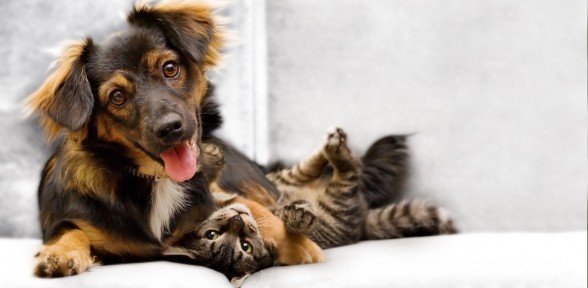 At In Home Pet Sitters we know that you are always looking out for the best interest of your pets. We too are interested in providing the best care for your pet that we can. Here are several benefits to your pet by choosing In Home Pet Sitters:
Your pet gets to remain in the environment they know the best and are most comfortable within.
No stress from boarding in a kennel. Kennels can be very stressful as it is an unknown environment and your pet can be exposed to other unfamiliar animals.
Your pet will be able to stick to their regular diet and routine.
By choosing your Melbourne, FL pet sitters to come to your home, your pet is sure to receive love and attention even though you are not there to personally provide it to them.
At In Home Pet Sitters we know that your pets are like family. By choosing in home pet boarding you are providing your pet with the next best thing to your own personal care. Our trained professionals will love and care for your pet when you are unable to do so.