Celebrate Your Veterinarian Today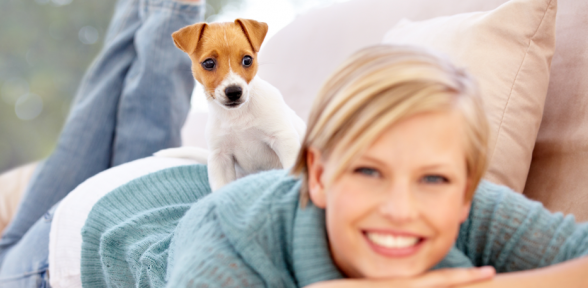 Let's face it, your pets veterinarian is a large part of your  life. Here are some fun ways to celebrate your veterinarian.
Veterinarians play a large role in the life of our pets. We rely on their expertise when it comes to bringing health and longevity to our pets. Although, we know it is up to us to be sure that our pets have regular appointments and the care that they need.
If you and your vet have a few laughs about your pet when you have an appointment. Why not thank them with a shirt or a mug with a photo of your pet on it? Be creative and fun when it comes to choosing the best photo for a project like this. Zazzle is a great resource when it comes to offering fun gifts for the "cool" vet in the life of your pet. Is "time" discussed at your appointment, a clock with a photo of your pet may be in order.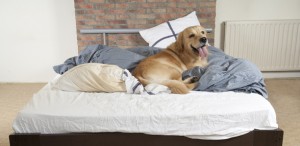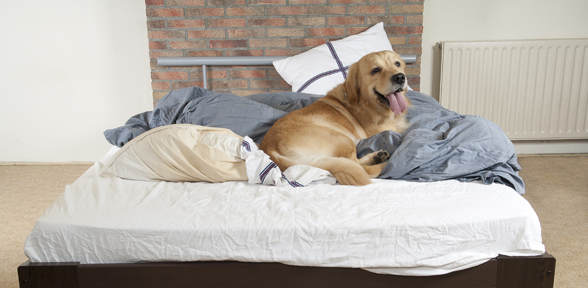 In all seriousness, your vet does care about you and your pet. Your vet does want your family to have your pet around for years. Often times, a simple thank you card will suffice. It's up to you, but remember, the words THANK YOU, do go a long ways.
An idea that we like, is providing lunch for the staff of the office of your veterinarian. Often times the folks making the appointments and taking your calls when you are in distress, are the people that go overlooked. A simple thank you note and sandwiches = a winning thank you!
Do you have a local animal shelter that you are passionate about? A gift with their name attached to it, is another great way to celebrate your veterinarian and give back to your community.
Most importantly, the words THANK YOU do matter and go a long ways.
If you need someone to take your pet to an appointment or someone to visit your pet during the day, we can help. Give us a call at 321-794-4477.