Cold Weather Tips for Pet Owners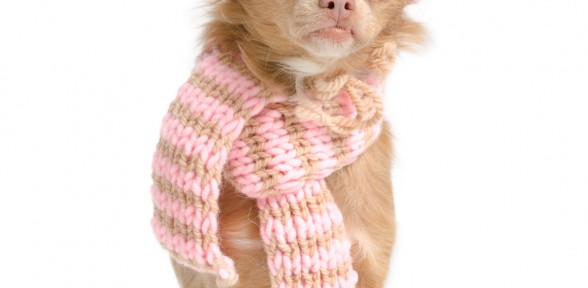 Here in Florida, we're not accustomed to the cold weather we've seen this week. And neither are our pets! As temperatures dip, we'll cover a few tips for how to keep your pets comfortable and warm during this cooler season. We're your pet sitter resource for Viera, Melbourne, and Palm Bay, and we want to help you keep your pets happy!
Especially following Christmas when many families bring home a new puppy over the winter break while kids are home from school, you've got to remember that cooler weather makes it tougher to housebreak your pets. Puppies are especially sensitive to cold, so you may need to paper-train your puppy inside to start. Older puppies may also need to avoid the outdoors if they're particularly cold-averse.
Keep in mind that the weather does impact your pets behavior. If you're concerned about housebreaking your pet, use a little extra patience this season and pick up the lessons during warm weather when your pets are more likely to enjoy the outdoors.
Most importantly, at In-Home Pet Sitters, we remind you to snuggle that lovely pet. You'll keep other warm!