May Is National Pet Month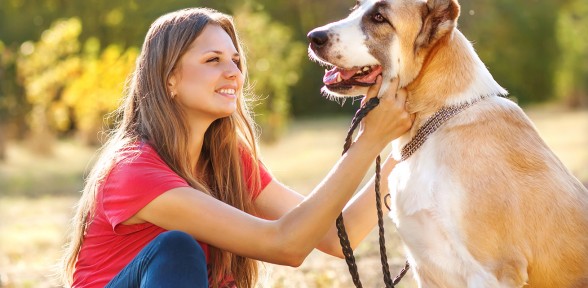 May is National Pet Month, time to celebrate. Every pet owner knows that their pet is not a possession—it is a family member!  So, if you're thinking about getting a pet, consider this: Who better to share your love with than a creature with no family of its own? Visit your local animal shelter or call your city/county government, as they can connect you with the right people to help you connect with the "right" pet.
Here are some simple ways that you can celebrate pets during the month of May.
Donate:  Every bit counts! If you aren't able to donate financially, you can always donate your time, skills, or supplies. Your local animal shelter is always looking for volunteers, donating your time may be one of life's biggest gifts!
Educate: We are passionate about all of our pet friends. The best way to end pet homelessness is to help others understand the problem. Sharing articles on social media, writing a letter to the editor of your local paper, and volunteering at adoption events are all effective ways to make your voice heard and to spread the message in your community!
Train: Are you an expert at teaching your pup to sit, lie down, or stay? Share your expertise at a rescue or shelter! Knowing some basic commands can help many dogs to be more adoptable. Your own pet will thank you over and over for the time you spend training with them. Remember the first time your beloved dog returned the ball you tossed?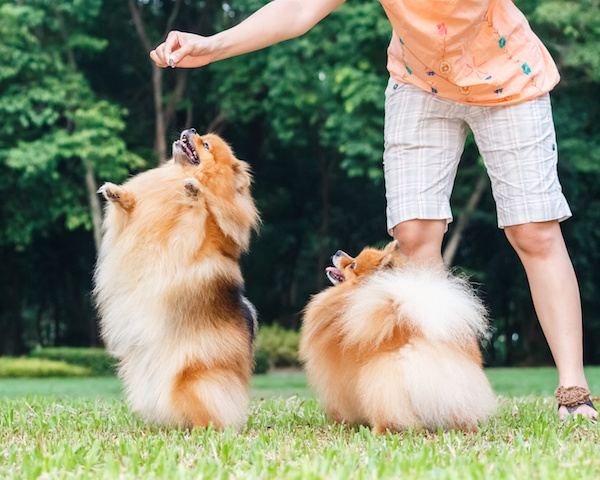 Play: Who doesn't love a little one on one attention? Playing with sheltered cats or dogs will help to socialize them more quickly, making them more likely to find forever homes. Many Golden Retrievers have spent hours playing with kids in their families. Playtime is a huge reward for pet owners everywhere.
Foster: Not sure you have the time or resources to dedicate to adding a pet to your family permanently? Did you know that you can foster a pet temporarily until the right forever home is found? It's an easy way to give back, as well as an opportunity to see what having a pet is all about before you make a lifetime commitment yourself.
Volunteer: Volunteers are essential to helping shelters and rescues achieve their mission of finding forever homes for pets. Just a few hours a month will make a world of difference! We love the volunteers that we cross paths with day in and day out, as they are the heart of the lives of many pets.
These are a few ways that you can celebrate National Pet Month during the month of May. Of course we believe that you should celebrate your pet 365 days of the year. Don't you agree?