Favorite Books For Kids About Pets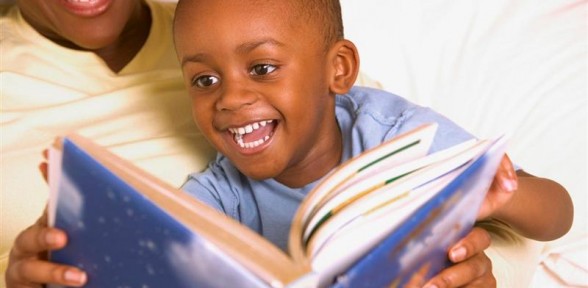 Books about pets are always fun for kids of all ages. When is the last time you read a book about a pet? One of my personal favorites of all time is, Where The Red Fern Grows. This classic captures the powerful bond between man and man's best friend. Dog lover's everywhere will love this book!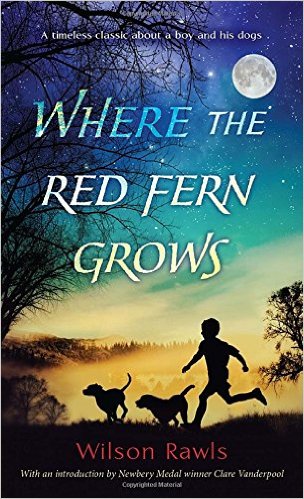 They All Saw a Cat, is highly recommended for kids ages 3-5. Reading is one of the easiest ways to introduce your kids to pets of all types.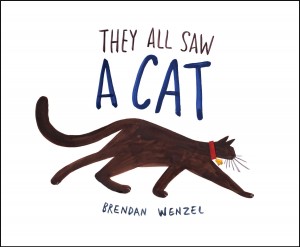 The cat walked through the world, with its whiskers, ears, and paws . . .In this glorious celebration of observation, curiosity, and imagination, Brendan Wenzel shows us the many lives of one cat, and how perspective shapes what we see. When you see a cat, what do you see?
We love all animals and we thought the book Penguin Problems looked like a fun one for families to read together.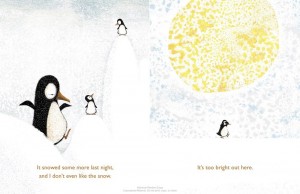 Kids are not only introduced to penguins, but they are also introduced to Antarctica.
A penguin levels with human readers about what penguin life is really like–and it isn't all fun and games. A hilarious first collaboration from Jory John (All my friends are dead. and Quit Calling Me a Monster!) and Lane Smith (The Stinky Cheese Man and Other Fairly Stupid Tales)
Kids and pets make a perfect pair and when you toss in a good book, it's a win/win situation. Kids can learn a lot when parents make the time to introduce them to pets through a good book or two. It is proven, books about pets are guaranteed to bring smiles to faces of all ages.
We would love to encourage you to find a book about a pet or two and introduce your kids or grandkids to a pet that they may not know much about. From cats to dogs and hamsters to rabbits, there's a lot to learn about our beloved pets.
With many books in the marketplace featuring pets, you are sure to find one that excites your family. A fun way to read a new book is to have your child read the book your family pet. Try it out and let us know how that goes, we'd love to hear about it.