Ten Tips To Keep Your Dog Super Healthy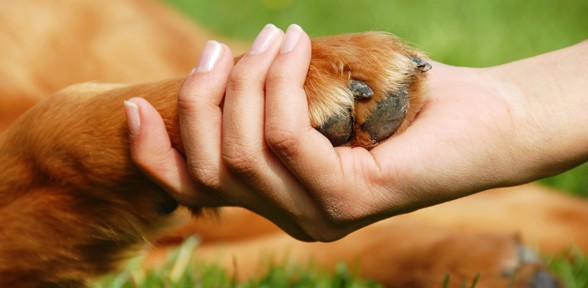 Keeping your dog super healthy is something all dog owners think about. Here are ten tips to help keep you and your dog on the health track.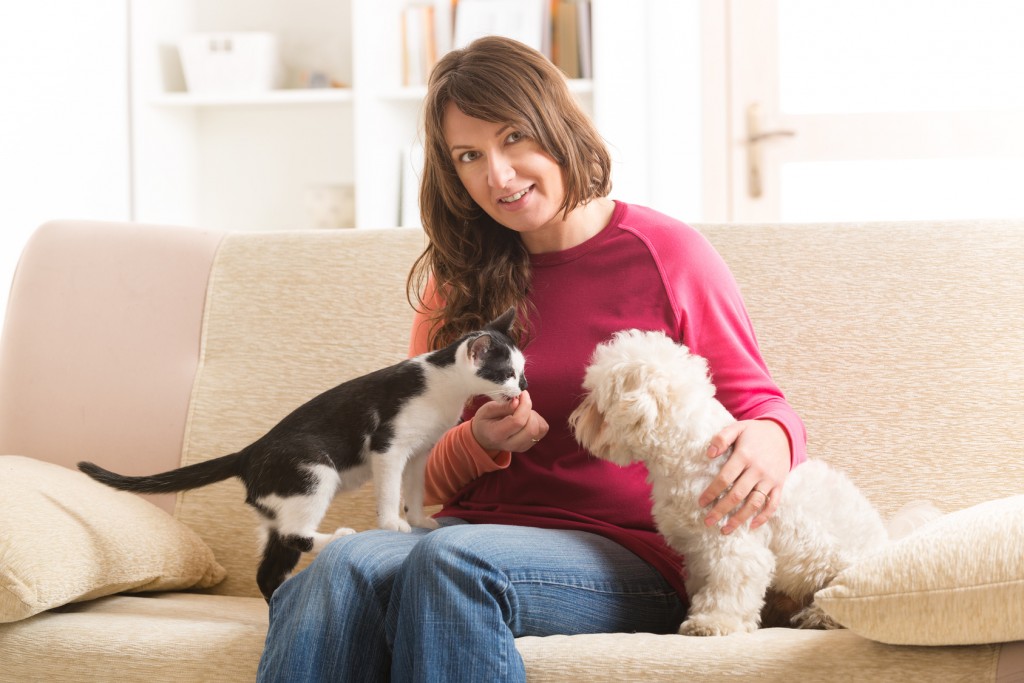 Weight Management- Pay attention to the weight of your dog. You may need to adjust how much and how often they are eating.
Visit Your Dog's Vet- Regular visits to your dog's veterinarian can keep your dog healthy. Vaccinations will be up to date and your dog's teeth can be evaluated by a professional
Parasite Prevention- Talk to your vet about what is best for your dog when it comes to preventing parasites. Let's face it, fleas are never a fun thing to deal with.
Know Local Ordinances- Local ordinances vary. It's important to understand them, so you know how your local community works should your dog get away from you.
Leash Your Dog- Keep your dog on a leash when you are walking your dog off of your property. It's so easy for a dog to run and then you will have a problem on your hands that you wish you did not have. Again, understand how this works on the local level.
Keep Fresh Water On Hand- Make sure your dog has fresh drinking water at all times. Something as simple as dehydration can be fatal to your dog, if you don't pay attention to his/her ability to drink fresh water.
Walk Your Dog- Walk your dog on a regular basis. Your dog will rely on you, the experience and look forward to spending time with you. This will keep your dog younger, as he/she ages.
Regular Grooming- Brush your dog on a regular basis. Does your dog need a bath? If so, make it happen. If you are not comfortable grooming your dog, schedule an appointment with a professional groomer.
Make Homemade Dog Treats- When you make your dog homemade treats, you know exactly what your dog is eating.
Play With Your Dog- This sounds simple, right? In all honesty, we often get busy and forget that our dog needs to play. If you don't have room in your yard, make some time to head to the local dog park. Here is where you and your dog can socialize and meet others in your community.