Are You Unable to Walk Your Dog? In Home Pet Sitters Can Help!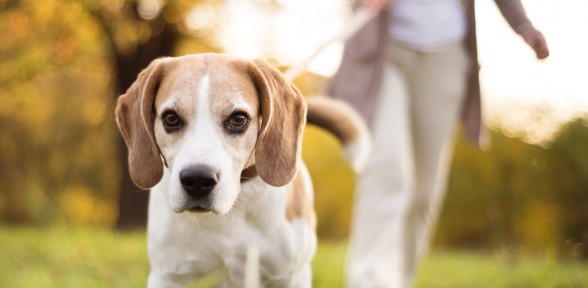 At In Home Pet Sitters we are happy to take care of your pets when you are unable to do so yourself. If you are unable or don't have time to take your dogs on the walks they deserve, consider our private dog walking service.
While it is understood that dogs need their daily exercise, their owners often lead busy lives that don't leave much time for dog walking. As your pet sitting resource in Melbourne, Florida we are glad to provide private dog walking services. If you are injured and unable to walk your dog or simply don't have the time, consider In Home Pet Sitters for your dog walking needs. Schedule a meeting in advance so that we can meet your dog and obtain your house key so that when you're working late or won't be home on time, we can walk your dog for you.
At In Home Pet Sitters it is our job to care for your pet when you are unable to do so. Call today and schedule your initial consultation!