Tips For Aquiring Your First Pet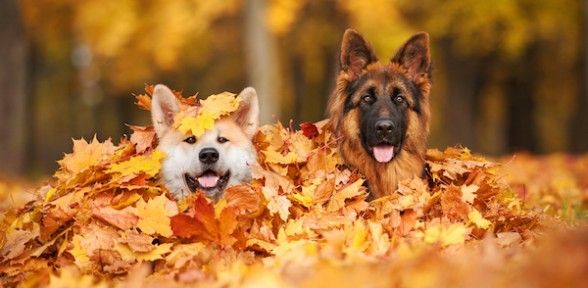 Your kids are getting older, and maybe its time to introduce them to a sense of responsibility. Acquiring their first pet may be just the way to do that! Has your child expressed an interest in getting a pet? What are you willing to tolerate in your home? These are some questions you may want to ask yourself. If your children express interest they are more likely to be ready for the responsibility of the pet in question. Otherwise, you may be caring for the pet yourself.
If your child shows interest in a pet you are unwilling to have in your home, suggest alternative options. If you have no idea which pet you may be suited for, visit your local pet store and explain your situation.  There you can seek information on what type of care, and living space the pet will need. Each pet has their own unique behavioral characteristics that you will want to read up on as well.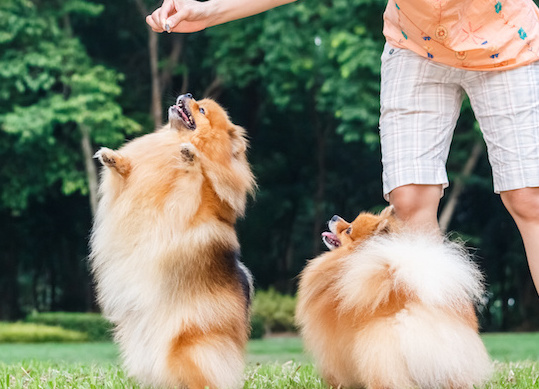 Once you have your pet of choice figured out, be sure to have a budget in mind. Pet stores are filled with all sorts of fun things for your pet, and your child is sure to want them all. Before purchasing a pet make sure the animals look healthy, and have bright and clear eyes. Leave and find another store if the animals look to be in ill health.
This is your child's pet so it is important for them to be able to select some accessories for their pets cage, you still have the ability to say no to things that are not necessary or appropriate for the pet. Hamsters are a pet that can keep kids of all ages entertained. Once you get the pet home make sure everything is assembled properly if the animal requires a cage. Once this is complete it is time to sit back and watch your child develop their sense of responsibility! We hope this has helped you in your quest to find your child's first pet. When kids can take ownership in anything, things go a lot easier for the whole family.
If you have a pet that needs some extra tlc during the day, give us a call at 321-794-4477 and we can help.