Tips For Walking Your Dog In The Summer Heat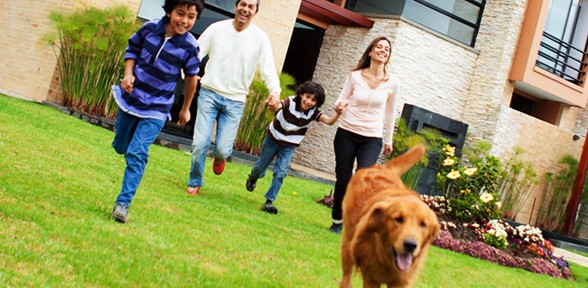 Walking your dog in the thick of summer can be a challenging experience. Here are some tips to help make your experience a positive one.
AVOID THE HOTTEST HOURS OF THE DAY
Plan your dog walks around the hottest part of the day. This means you may need to get up around sunrise and be prepared to take a stroll near sun down. Plan your walks around the heat of the day, not only for you, but also for your beloved dog. Trees along your walking route, may be your best friend in the summer. A little summer shade goes a long way.
STAY HYDRATED
Carry a water bottle with you at all times. This will not only be a life saver for you, but it may also be for your dog. Make sure you are drinking water to stay hydrated, which will in turn keep you alert.
LATHER UP WITH SUNSCREEN
You don't want to turn into the lobster on the block when it comes to walking your dog. Lather up with sunscreen, with a minimum of SPF 15 to protect your skin from the heat of the summer. Again, limit your time in the direct sunlight and if needed, wear a lightweight long sleeve shirt to protect your shoulders and arms from the sun.
NEVER LEAVE YOUR DOG IN A CAR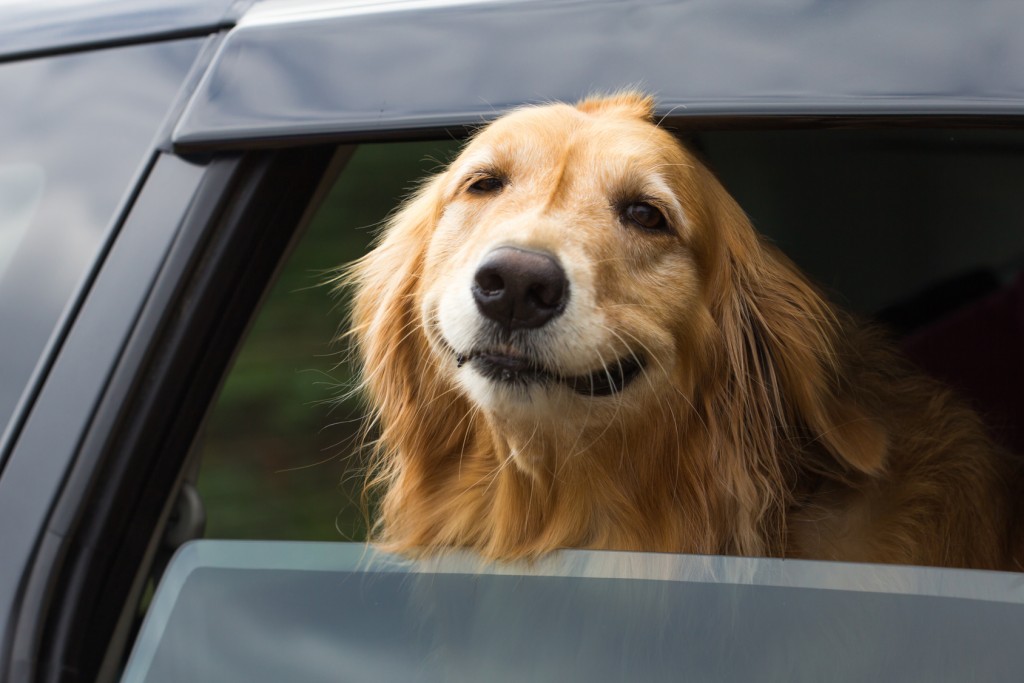 We know that you would not sit in a car on a hot summer day, so please, do not leave your dog in a car on a hot summer day. It only takes a few minutes and your dog will go into heatstroke and possibly die.
Here at In Home Pet Sitters we are ready to help you. If you are struggling to find the best time of day to walk your dog. Give us a call at 321-794-4477, we can help.