Spring Into Spring With Your Pup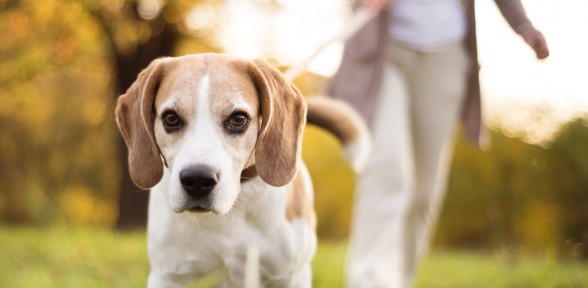 Spring has officially arrived. It is time to put some spring into the walks you take with your pup. Here are some tips on how to get the most out of the spring in your step.
DAILY WALKS
This seems fairly simple, right? Well, it's fair to say that we all get busy with life. We get busy running here and there and the next thing we know, our furry friend has spent many hours in his/her kennel. Make it a point to take a daily walk with your pup to ward off boredom and help you get on a path to a healthier you.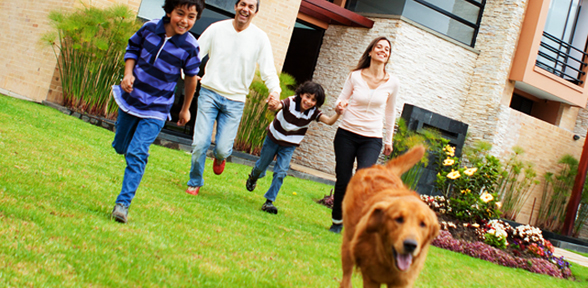 INVEST IN A LEASH THAT WORKS
There are several different styles of leashes, but a retractable leash may be the best option when it comes to both you and your pup walking. When meeting other pets on your walks, be sure to reel the leash in, so your pup does not decide to invade the territory of another pup. When you are holding a comfortable leash in hand, your walk will be springier and longer; which means both you and your pup will get in a few extra miles.
VISIT THE DOG PARK
If your dog is social, head to your local dog park. This little variation will not only help your dog, but it will also give you some much needed socialization. Once spring arrives, it's time to get outdoors and meet up with other furry friends at the local dog park. If the day is warmer, find a shade tree to relax under while your pup frolicks with other dogs. Be sure you bring a leash that is a good fit for you and your pup.
Most importantly, get outdoors. Spring is a glorious time of year, as the trees begin to bud and the days are not extremely hot. If you find yourself cut short on walking time, give us a call at 321-794-4477.