Tips For a Road Trip With Your Dog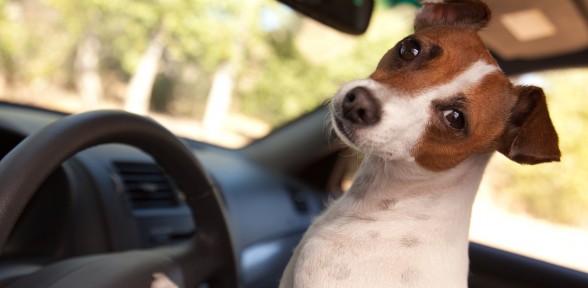 Traveling with your dog can be a fun adventure or a stressful one. Here are some tips to make sure your road trip with your dog is a fun adventure. When you make the time to travel with your dog, it's important to remember you are traveling with a dog; not a human being. Dogs need to be walked, fed and need some time to run.
SCHEDULE DOG WALKS INTO YOUR DRIVE TIME
Traveling from Point A to Point B can be a fun adventure. Most states offer dog walking areas in rest areas. Plan ahead as to where the rest areas are located, and add your dog walking time into your travel time for the day. If you are a runner, make time to run with your dog. Make sure you have a collar on your dog and a leash that is intact. It's not any fun to have to purchase a leash and collar while on the road.
BRING DOG FEEDING SUPPLIES
It's important to pack dog food, water, dog food bowl and a water bowl. If you need to downsize your dog feeding bowls from what you have at home, invest before you leave home. If dog treats are a part of your dog's daily routine, by all means, include those in your road trip with your dog. If you want to make the time to make extra special road trip treats, try out these homemade dog treats.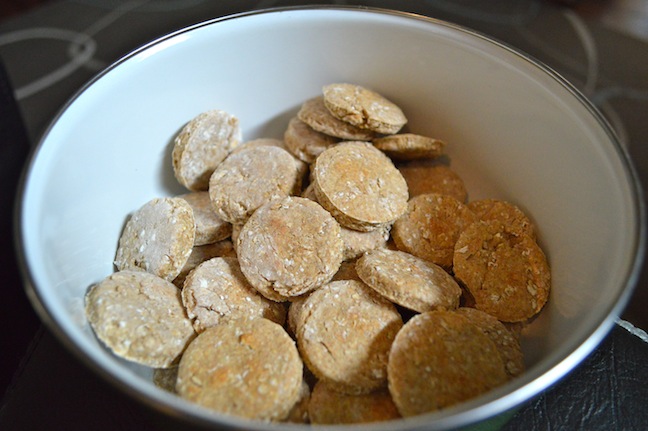 PACK DOGGIE POO BAGS
Let's face it, dogs need to have their poo picked up. Make sure you have baggies along to pick it up.
If you do not want to travel with your dog, keep in mind that we offer professional dog pet sitting services. We can take a few things off of your mind. We will meet your needs, as well as your pet's needs. Give us a call at 321-794-4477 and we will be delighted to take "Fido" for a walk or two!