Tips For Naming Your Cat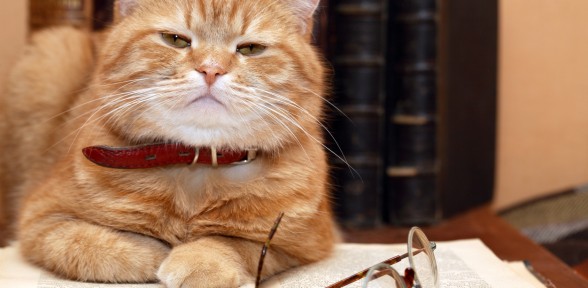 Naming your cat can be a fun experience. Are you stumped on what to you name your four legged feline friend? We have put together some suggestions for you. We hope you enjoy naming your cat.
Does your cat like to run or jump? If your cat does, how does Runner, Jumper, Chaos, Trouble or Lively sound? We have no doubt that your cat would love to have a name that would be sure to bring life to your home.
Is your cat a little lazy? We're thinking Petunia, Lazy, Sleepy, Laidback, or maybe even Tired. Your cat's name can infer many different things. Petunias are a quiet flower, hence a great name for your cat. Anytime your cat is quiet and out of trouble, any of these names will fit.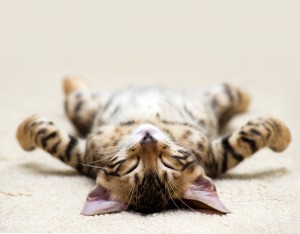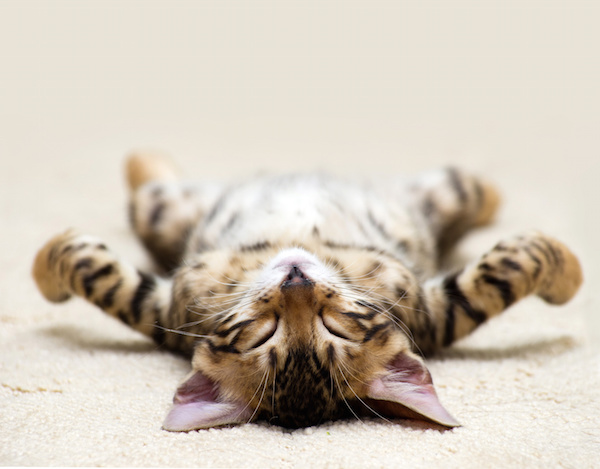 A little color in your home makes sense when you have a cat or two. From Lavender to Pink, your cat will shine! Imagine all the fun you can have dressing your cat in lavender and pink. Now that's something to write home about! How does Blackie, Sunshine or Yellow sound? Colors are fun and imagine all the fun you can have with your cat.
Cats are an interesting animal. They love to snuggle, yet they love to be on their own. If you are still stumped as to what to name your cat. You can always go with Monday, Tuesday, Wednesday, Thursday, Friday, Saturday or Sunday, or any day that ends in "Y"!
We would love to meet your cat, no matter what the name you have given him or her. If you are in need of an in home pet sitter, we are here for you. We can make your hours away worry free. We can walk, feed, and even play with your feline friend. Give us a call at 1- 321-794-4477.