5 Tips For Keeping your Pet Safe Over The New Year Celebrations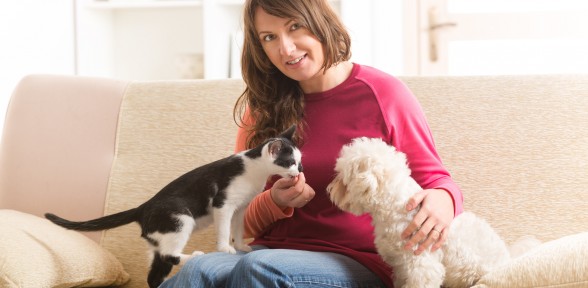 A new year is upon us, as are many celebrations. Here are five tips so you and your pet can enjoy the new year. If you are celebrating at home our out and about, you can both have an enjoyable time.
SHHHH- Quiet Does Matter
Many people shoot fireworks over the new year. If your pet does not like these, it's a time to be quiet and not be the instigator of all of the noise. Fireworks can be a huge anxiety trigger for many pets. Be smart and keep things toned down to quiet.
In Home Safety Tips
If you are entertaining at your home, it's important to make note of who is coming and going. Most importantly, your pets should not be going. Pay attention to the doors that your guests are using. Nobody wants to spend the new year on a hunt for your escaped pet.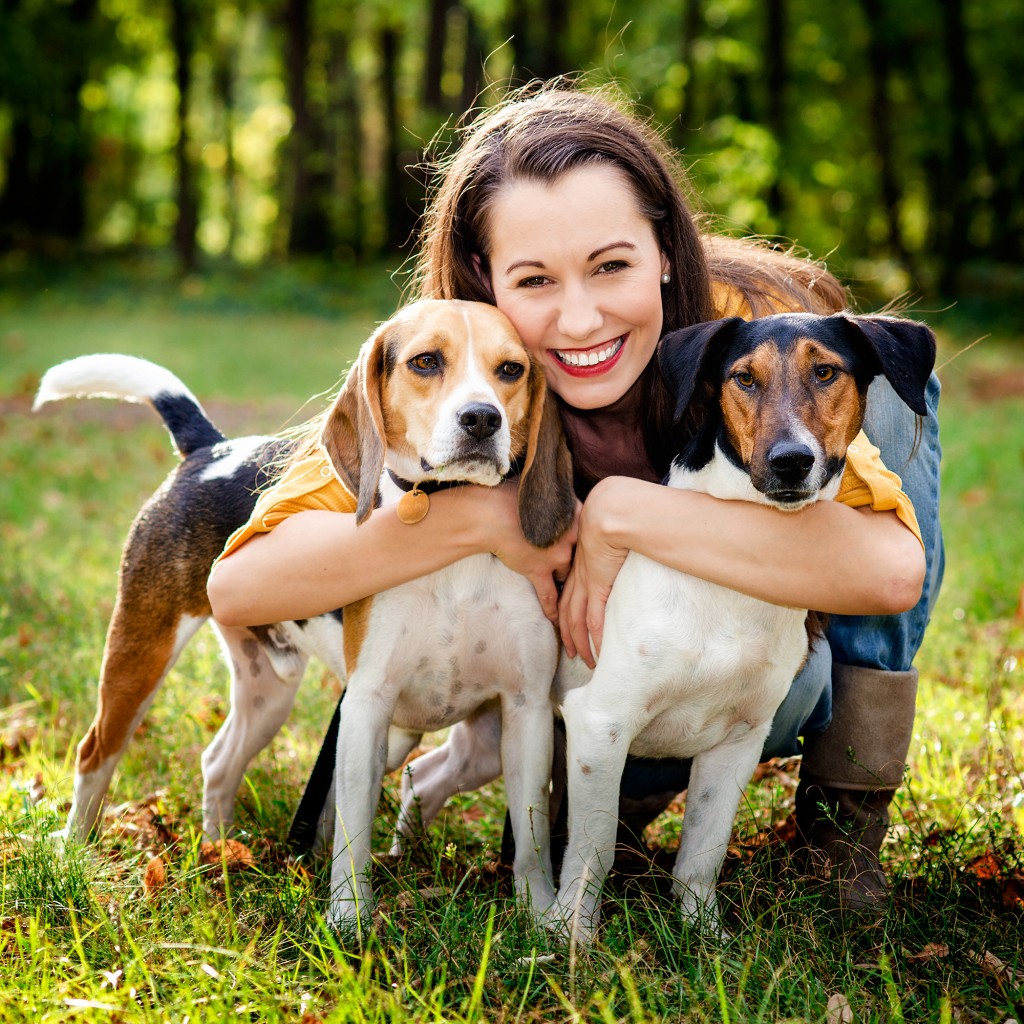 Proper ID Tags
Do your pets have current ID tags? If not, update them before the new year. Should your pet escape, this will make tracking them down, much simpler. Let's face it, there is not one pet owner that plans on visiting an animal shelter to find their pet.
Entertain Your Pet
Is the big New Years Party at your home? If so, why not include your pet and play with them. Invest in a new toy or two, as your guests will find your pet(s) entertaining. Make sure the toys are safe and designed for the size of your pet. This is NOT the time to bribe your pet with a "new" treat!
Provide A Quiet Space
If your home is the entertainment venue for the evening, you not only need to keep your eye on those doors, but you also need to pay attention to the noise level. If your pet does get anxious with increased noise, provide a quiet room for your pet. If you know this is not possible, find a reliable person to watch your pet for the evening.
Are you in need of a pet sitter? Give us a call at 321-794-4477.