Celebrate National Dog Day: August 26, 2016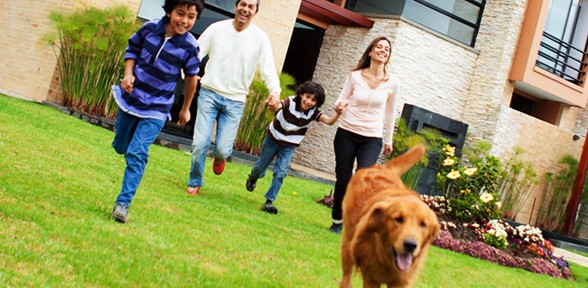 It's time to celebrate National Dog Day! August 26, 2016, is the day for all dog lovers to celebrate. We thought it would be fun to reflect on the different breeds of dogs and the special love each breed can bring to you and your family.
SHETLAND SHEEP DOG
Shetland sheep dogs are very loyal. If you and your family are looking for a dog that remains loyal to their family, this is your dog. They are loaded with energy and do love to be around people. If you are a family that can commit to being busy with a dog, a shetland sheep dog would be an excellent fit.
LABRADOR RETRIEVER
The labrador retriever is one of the most popular dogs in the United States. These lively dogs have an excellent, reliable temperament and are friendly, superb with children and equable with other dogs. They crave a owner that teaches them to obey and they do need to feel as though they are part of the family. Labs are easily trained, which make them a great dog for families that love to play with their dogs. Keep in mind: Labs can easily weigh around 65 pounds, so make sure you have space for  a labrador retriever.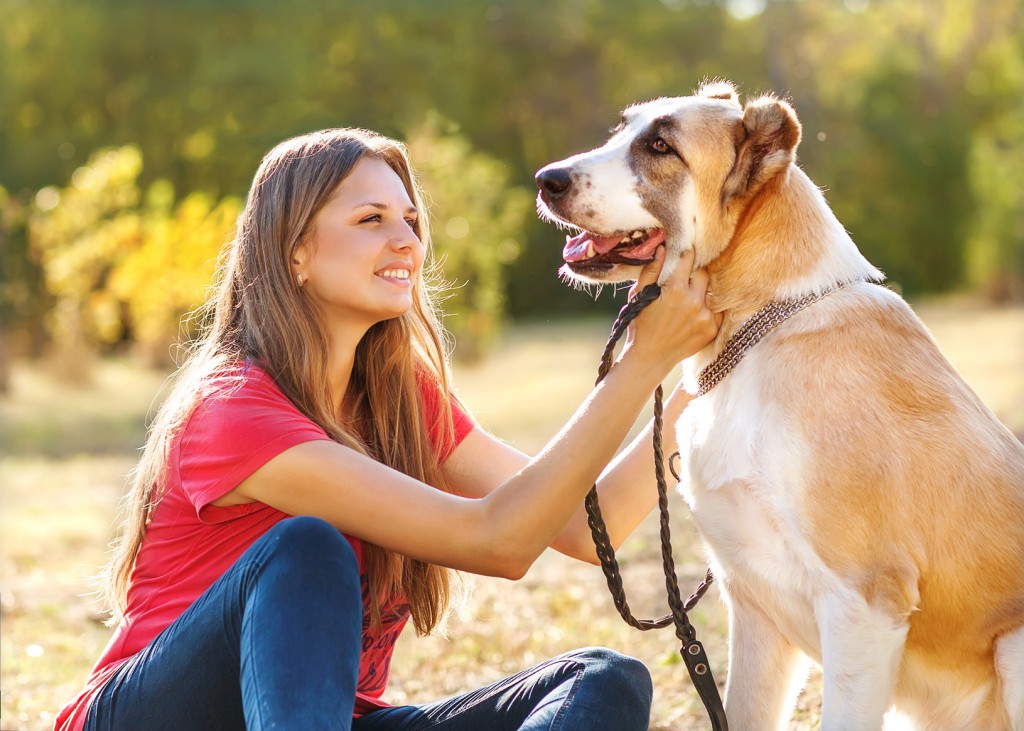 POODLE
Poodles come in all shapes and sizes. From standard to toy, there is a poodle that will fit you and your family as you celebrate your dog on National Dog Day! Poodles are unique, as they are active and intelligent. They do take care, as they do need to be groomed regularly. Poodles love to show off their new looks after groomed, so be ready for a show! They do like to walk, run and even swim….. you and your family will not sit around with a poodle in the house.
COCKER SPANIEL
Cocker spaniels have always been a good fit for families, as they are a nice, medium sized dog. They are not too big and not too small. They have traditionally been fantastic family dogs as they are fairly laid back and love to hang out with their family. Cocker spaniels that understand their place is under humans are good with children. They love everyone and need firm, loving leadership and daily exercise to be happy.
We would love to hear about your favorite breed of dog as you celebrate National Dog Day 2016! We' d love to talk to you about our in-home pet boarding and pet taxi services. Call us at 321-794-4477 any time.