Kicking Off 2017 With 'Walk Your Pet Month'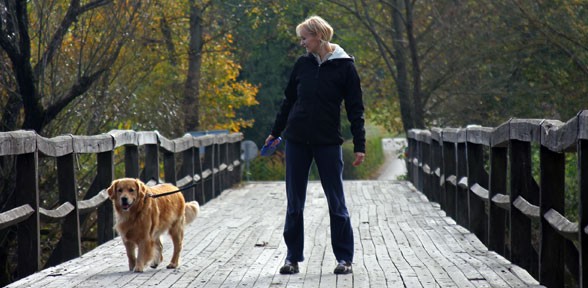 This month's pet awareness theme ties perfectly into our New Years Resolutions. Last week we discussed five, do-able New Years resolutions for you and your pet. During January, participate in National Walk Your Pet Month to kick off your health and fitness goals.
Walking your pet is an easy way to add movement into your life. Dog's, especially, need regular walks. They never let us forget when we miss a walk and hold us accountable. Dogs are the perfect walking buddies. Are you ready to dive into 2017, best feet forward? Here are some easy ways to get those daily walks: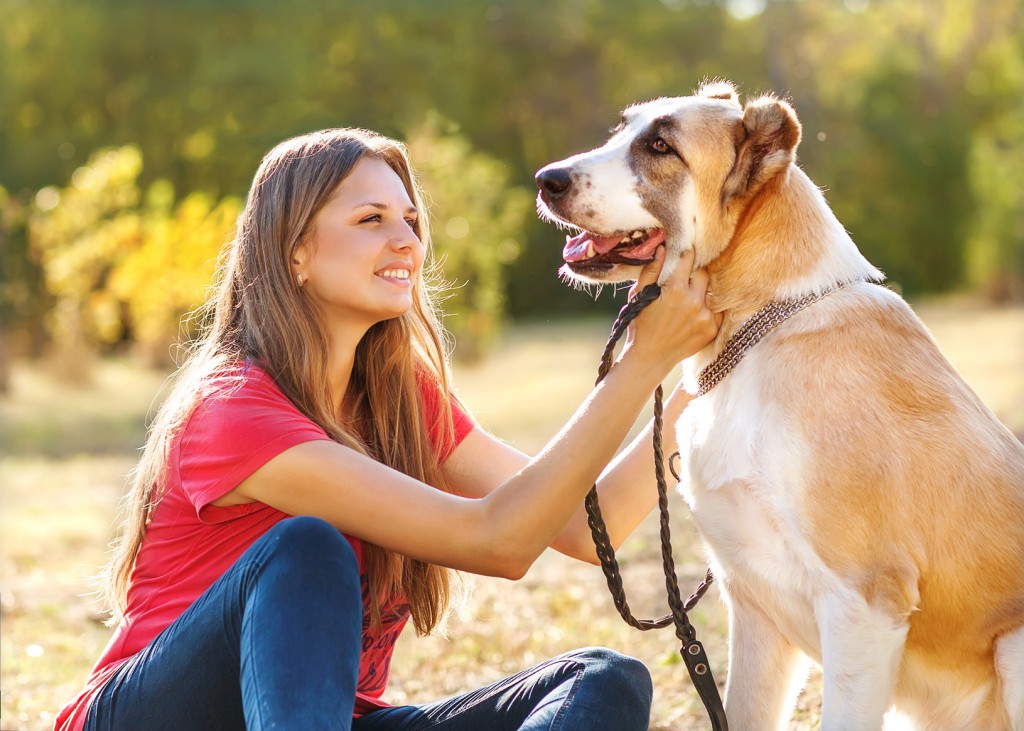 –Add daily walks to your calendar. We add reminders for meetings and due dates, so why not walks?
–Plan walking dates with friends and/or friends with dogs. 
–Bundle up. If it's cold outside, consider trying dog boots or other outer gear.
–Assign your family members to take turns walking the dog. 
–Try different collars and leashes. Some dogs respond better to certain types of leashes, such as harnesses or gentle leaders that guide the dog's face.
–Take different routes. Our furry friends like variety, too.
–Use a fitness tracker. Tracking our steps and activities with special wristbands can motivate us to consistently stay active during the day. A few extra steps here and there make a huge difference. Many smart phones also track steps.
–If you have a cat, you can also try talking it for a walk on a leash with a collar or harness. Not all cats enjoy this type of activity, but many do. If your cat does not enjoy walks or needs to stay inside, try adding a new toy to your routine.
From all of us at In Home Pet Sitters, wishing you a happy and safe New Year. Whether you're looking for pet boarding or a caring pet sitter to provide midday breaks, we've got you covered. Call us at 321-794-4477 for more information.