Ringing In The New Year With Your Pet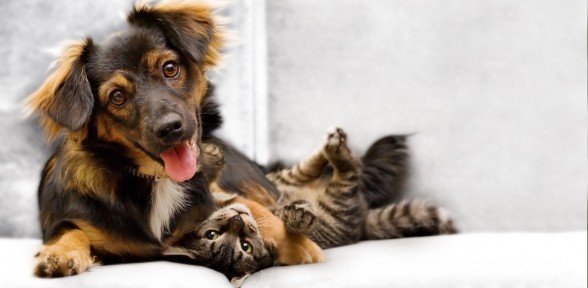 It's time to ring in the New Year with our pets. Let's welcome 2016 together! We hope you enjoyed a happy and healthy year with your pets. At the end of holiday feasting with family and friends, many people set New Years Resolutions. These often include goals to eat healthier, exercise more, and make travel plans. Our pets are integral parts of our families. Why not include them in your New Years resolutions, too?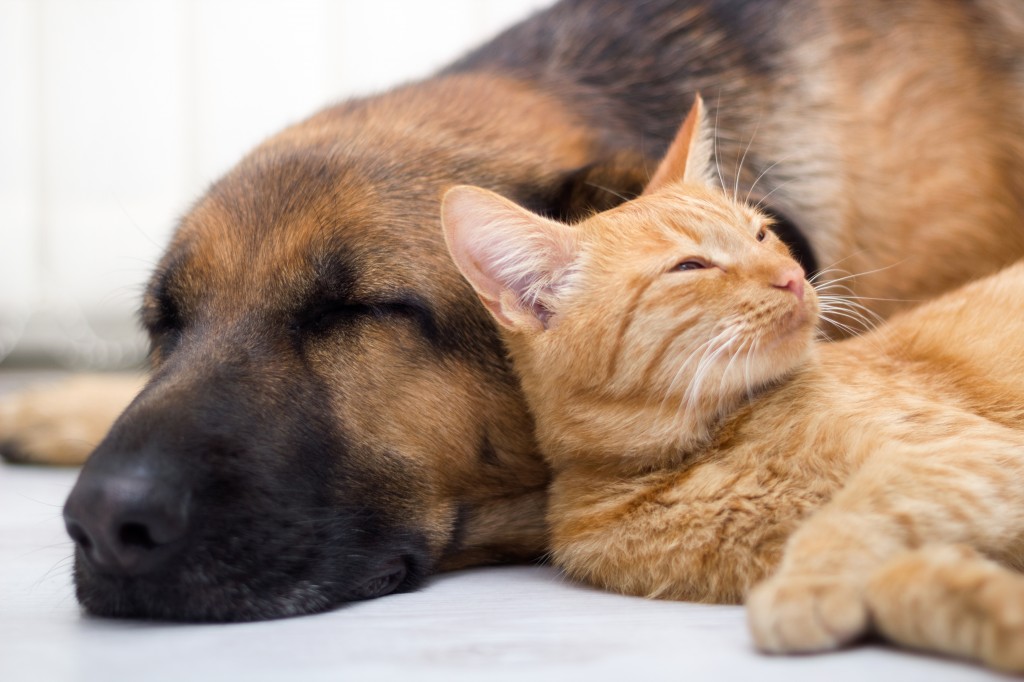 You can both become happier and healthier together as you walk through the New Year together. Here are some resolutions we set:
Walk more with my dog: Whether you increase the length of your walks or add one to your routine, you'll both reap the benefits. A New Year brings great reason to step up your walking game.
Remember to play: Our dogs and cats crave play time. Their feline and canine counterparts play in the wild and it's imprinted in their DNA. Our day to day lives often feels stressful so take a break to chase a toy with your four legged friends.
Drink water: Instead of always reaching for the next coffee or soda, try to grab some water. Pets typically regulate their own water intake and need it available at all times. When you grab your next glass, remember to check to see if you refilled their bowl with fresh water that day. 
Eat healthy snacks: It's easy to grab a Snickers bar or fast food meal when we forget to pack a lunch or healthy snacks from home. Set aside time on the weekends to pack lunches or snacks you can keep at work. Pets like treats occasionally, too. It's certainly OK to give your pet a healthy snack during the day. Check with your veterinarian if you have specific questions or concerns.
Travel to a new place. These days many hotels and vacation rentals allow pets. Consider taking your pet on your next getaway.
We're here to ring in the new year with you and your pets. Call us today to learn more about our pet boarding options and taxi services at  321.794.4477. We care for small animals, too.
Happy New Year from everyone at In Home Pet Sitters!