Tips For A Stress Free Holiday With Your Cat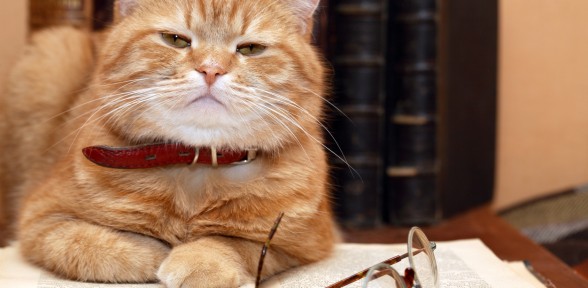 You can have a stress free holiday with your cat. You may have to rearrange things in your home, but it can be stress-free. Have you always had a Christmas tree with a cat in the house? If so, you know that you will need to be ready for mishaps. Cats love the lights, ornaments and everything that goes on a Christmas tree.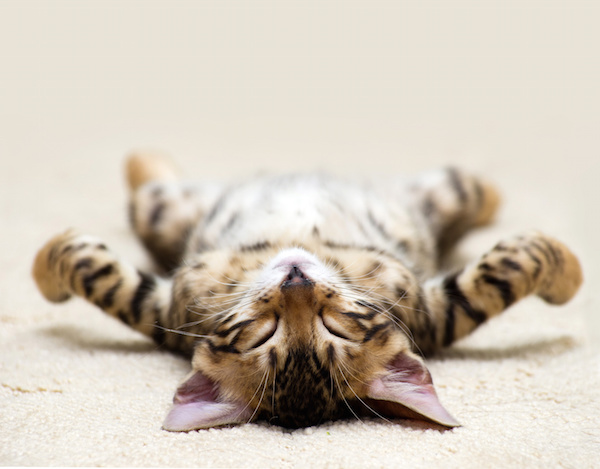 INVEST IN AN ARTIFICIAL CHRISTMAS TREE
Investing in an artificial Christmas tree may be the best recommendation a cat owner may receive. Artificial Christmas trees do not have the sharp, pointy needles that live trees have. Another tip: Choose a simple, simple tree. Glitz and pre-decorated glamour will not mix well with your cat.
TOSS THE CANDLES OUT
There are numerous solutions in place of a lit candle. There are several beautiful battery lit appearing candles available in the marketplace today. Invest in something like this, to give you the look and feel of a live burning candle. A candle offers danger for any inquiring cat and will easily send your stress levels through the roof.
THINK TWICE ABOUT TRADITIONAL POINSETTIAS
Poinsettias are a beautiful, traditional plant but are not smart with cats around. These plants can make your pets very ill. In place of a poinsettia, why not invest in red roses?
ORNAMENT PLACEMENT
Where will you be placing ornaments on and around your Christmas tree? Any and all tree decorations need to be secured to your tree. Make sure they are clasped on tightly and/or secured with a tight string. With an adventurous cat in the house, you may want to think twice about glass ornaments. Glass will not only be dangerous for your cat but also dangerous for you, should your cat break an ornament without you realizing it.
If the holidays find you sulking in stress, it's time to rethink the holidays. It's ok to simplify things, take our dog for a walk and even forgo the usual holiday decorations. You deserve a stress-free holiday, so make the most of it.