Tips For Adopting A Pet From An Animal Shelter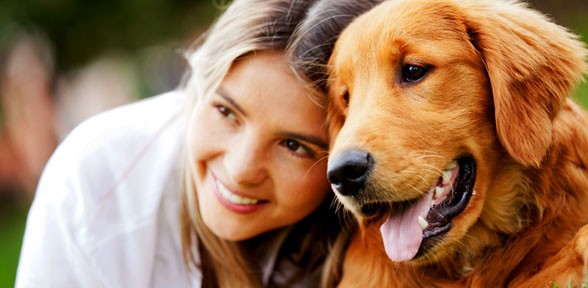 Adopting a pet from an animal shelter can be a rewarding experience. Did you know that April 30th is National Adopt A Shelter Pet Day? Here are some tips to help make your experience a pleasant one.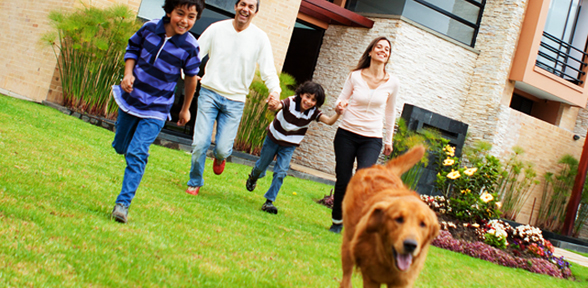 WHICH PET IS RIGHT FOR YOU?
Ask yourself if you have the time for an active dog or time for a quiet cat. When adopting a pet from an animal shelter, it's important to keep your lifestyle in mind. If you lead an active lifestyle, a busy dog may be in the cards for you. If you like quiet and choose to stay home a lot, a cat may be a better fit for you. If you happen to be an avid traveler, a cat may be a better fit. Dogs need much more attention when you are out of the house, than cats do. Should you opt to adopt a dog or cat and need a pet sitter, we have the solution for you. Give us a call at 321- 794-4477.
PET ALLERGIES
If anyone in your household is allergic to a particular pet, it's important to learn that before you arrive home with your new family member. Should you find out afterwards, there's not a whole lot you can do, but return it to the animal shelter you adopted your pet from. This is not ideal, but it is a better option than leaving a four legged friend on the street.
COMMITMENT
Realize that you are making a life long commitment to a pet, before you bring it home. Many pets life 15-20 years. You will become attached to your pet and you will embrace your new family member. Keep in mind, life changes and now may be the ideal time for a pet, yet it may not be in a few years. If you are planning to have children, keep that in mind when adopting a pet. Different breeds of dogs mix better with kids than others.
Adopting a pet from an animal shelter is one of life's most rewarding experiences when you have thought through the process. We love pets of all shapes and sizes and want you to have the best experience possible. Make sure you are ready to commit,  know if anyone has pet allergies in your household and really think about what type of pet you want to adopt. When you do your homework, you and your pet will live happily ever after for years to come.