Tips For Making A Disaster Plan With Your Pets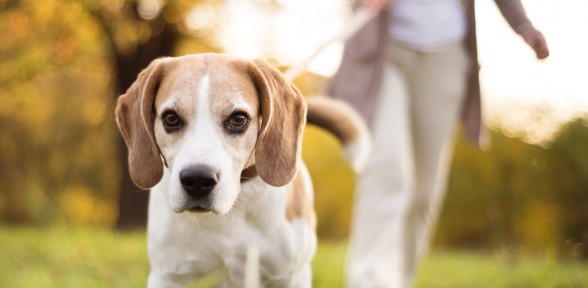 The unthinkable is simply the unthinkable. It's important that you take the time to draw up a disaster plan for you and your pets. With several disasters on our radar, it's important to make note of the following:
PET ID
Make sure that cats and dogs are wearing collars and identification tags that are up to date. You'll increase your chances of being reunited with pets who get lost by having them microchipped; make sure the microchip registration is in your name.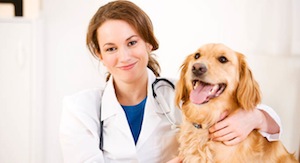 But remember: The average citizen who finds your pet won't be able to scan for a chip, but they will probably be able to read a basic tag! Sounds simple, but it is up to you the owner of the pet to make the time to have your pet properly identified.
ASSEMBLE A DISASTER KIT
A disaster kit is something that many think of doing, but often don't take the extra steps to be sure it does happen. Some of the things you need to have in this kit are:
Food and water for a minimum of five days. If you are using canned food, be sure you have a hand held can opener packed with your kit. In the event of a true disaster, electricity will not be available.
Medical records of your pet. If your pet has an extensive medical history, we would recommend placing this in an extra layer of protection. An extra metal box or something of sorts.
Cat litter boxes, kitty litter and scoops. This will make it easy for you to collect the waster of your cats.
Current photo of your pet. In the event that you and your pet do become separated, a recent photo of your pet may be what re-connects you two. With social media in use today, a current photo could make your connection happen sooner, rather than later.
Most importantly, make the time to prepare. When disasters occur, you can have a little peace of mind, when it comes to your pet, if you have taken time to create a disaster plan with your pets in mind.
Should you find that you need an in home pet sitter, we can help! Give us a call at 321-794-4477.