What To Consider Before You Consider Owning A Service Dog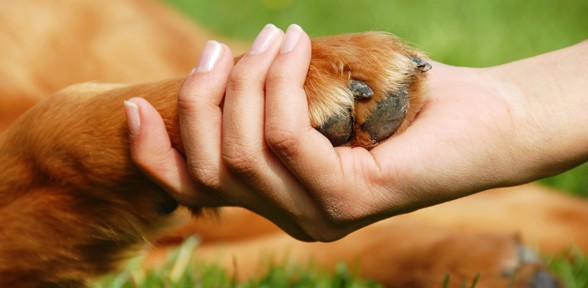 If you are considering owning a service dog there are many things to take into consideration. The cost alone is often daunting to many. Unfortunately, not everyone with a disability lives with someone else or can afford to pay for a caretaker on a full time basis. These people often end up exploring a different option, which is often a service dog. Here are some tips to help you decide if you are considering owning a service dog.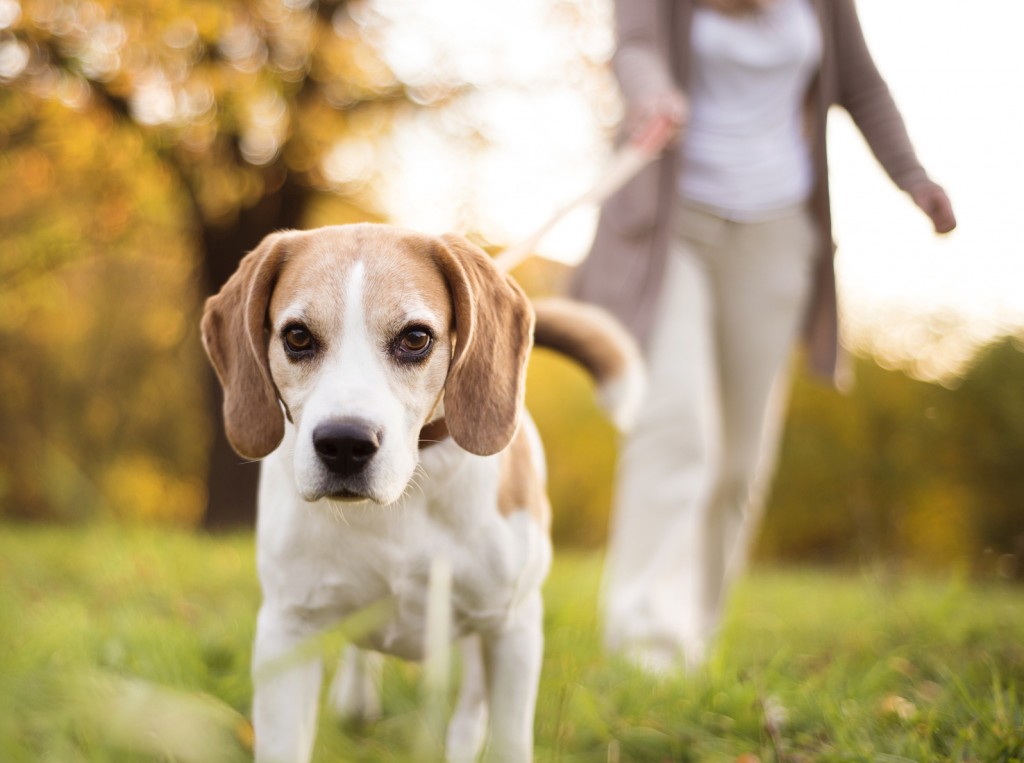 Caring for your service dog is something you'll need to carefully consider as well. Making sure you have a way to feed, water, groom, walk, and play with your service animal are aspects that are critical to having a successful experience and should be considered well in advance of acquiring a dog. Your disability may mean you simply can't do all of these tasks yourself and may need to arrange for additional help. For instance; someone in the later stages of ALS may not be able to groom or walk their dog and would need help from a family member or caretaker to ensure the proper care of their service animal. If you are wheelchair bound, service dogs may be difficult to take care of on your own. It may be necessary to round up assistance at different times throughout the week. Regardless of who is caring for the animal at any given time, the owner should be present at all times to help maintain a positive and strong connection with their dog.
It's no secret that service dogs can be a costly venture, often times upwards of $5000. Some civic organizations do offer grants and assistance in some communities. The costs will add up. Not only will your service dog need occasional vet care, but it will also need training. These are a couple things to take into consideration before you take the plunge and invest in a service dog.
Service dogs are fantastic companions, but it's important to remember that they are not "regular" dogs. They are trained to take care of you, not entertain your family. A loyal friend forever is what you will have when you own a service dog. Think about it before you make the plunge and know that a service dog was the right choice for you.