Let's Talk Winter Care For Our Dogs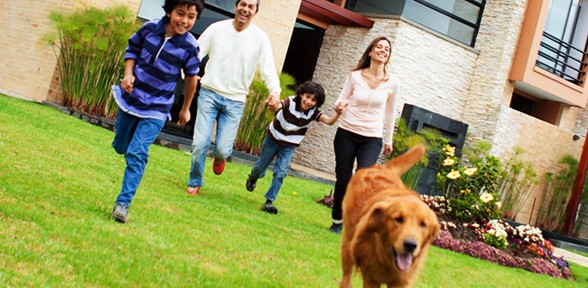 Winter can be chilly and challenging when it comes to our dogs. Here are some tips to help you charge through Winter with your dog
EMBRACE THE SUNSHINE
Sunshine can be lacking in January. When that yellow glow shines, get outdoors! Embrace the sunshine and warmth that come off of that yellow glow. You and your dog will be recharged and be happier as Winter drags on.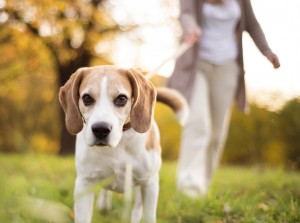 FRESH WATER
Keep an abundant supply of fresh water available 24/7. You may not think your dog is thirsty when the temps plummet, but in actuality, they need to be hydrated when the weather chills. If a thin layer of ice prevails, make sure you break it up for easy access to fresh water.
ANALYZE YOUR DOGS PAWS
During the Summer we take precautions in regards to the heated pavement and in the winter we need to pay attention to how the pavement is treated. If you notice cracked feet when the weather turns, it's time to check the paws of your dog. Their paws can also experience uncomfortable cracks, which can make it hard for them to walk. Clean their paws of salt and make sure ice melt is not stuck between them. If you need to invest in dog booties, by all means, go for it!
NEVER LEAVE YOUR DOG ALONE IN A VEHICLE
Common sense says that it's too hot in the Summer to leave a dog in a vehicle. Did you know that it's not any smarter to do this in the Winter? The temps can plummet and leave your dog in dangerous temps. Depending on what your dog is used to, may determine how uncomfortable your dog becomes.
If you need someone to walk your dog on a regular basis in the cooler temps, we can assist. Are you traveling near or far? We offer in home pet sitting services to assist.
Give us a call at 1-321-794-4477 and we will be happy to meet you and your dog!